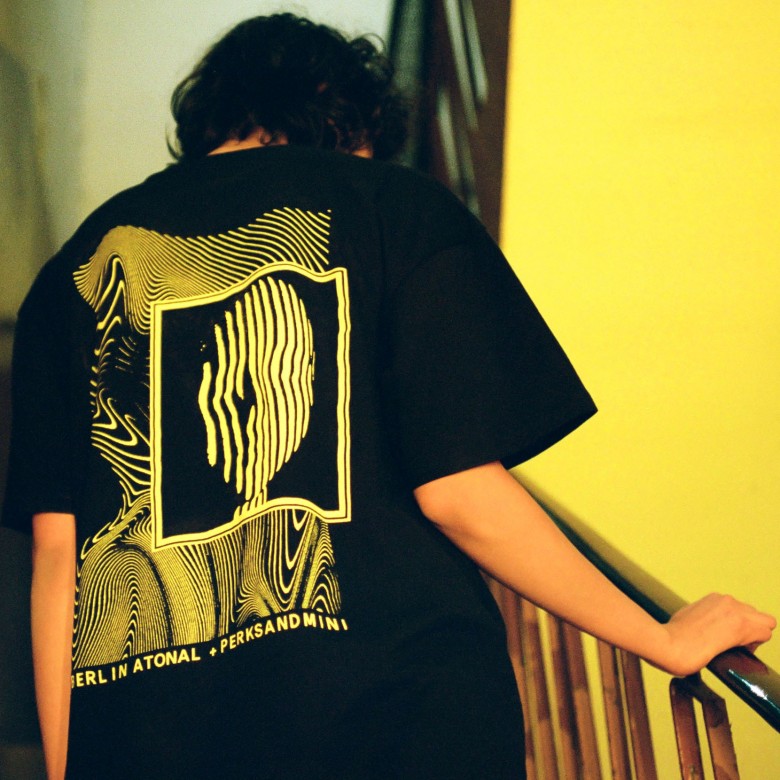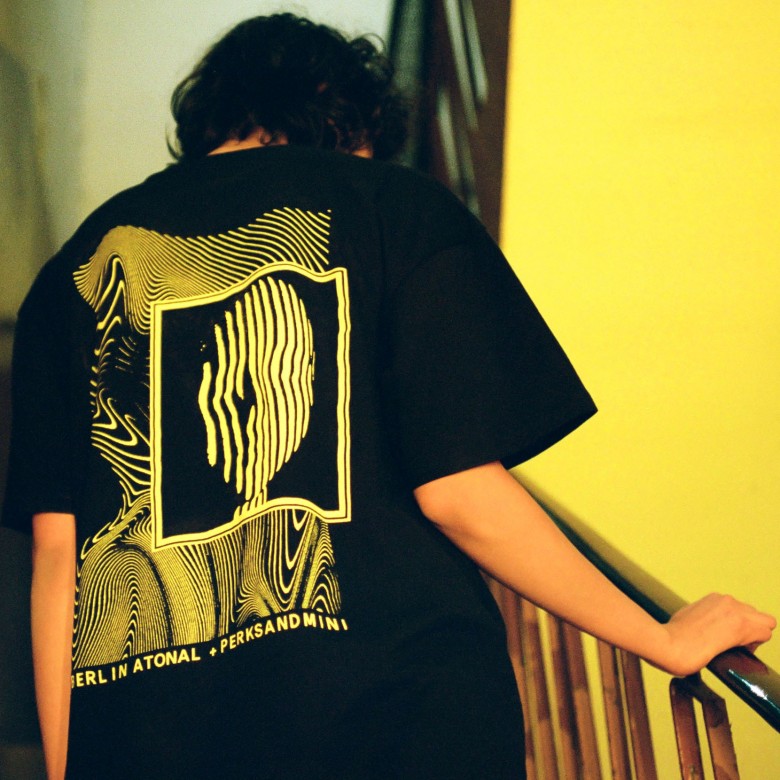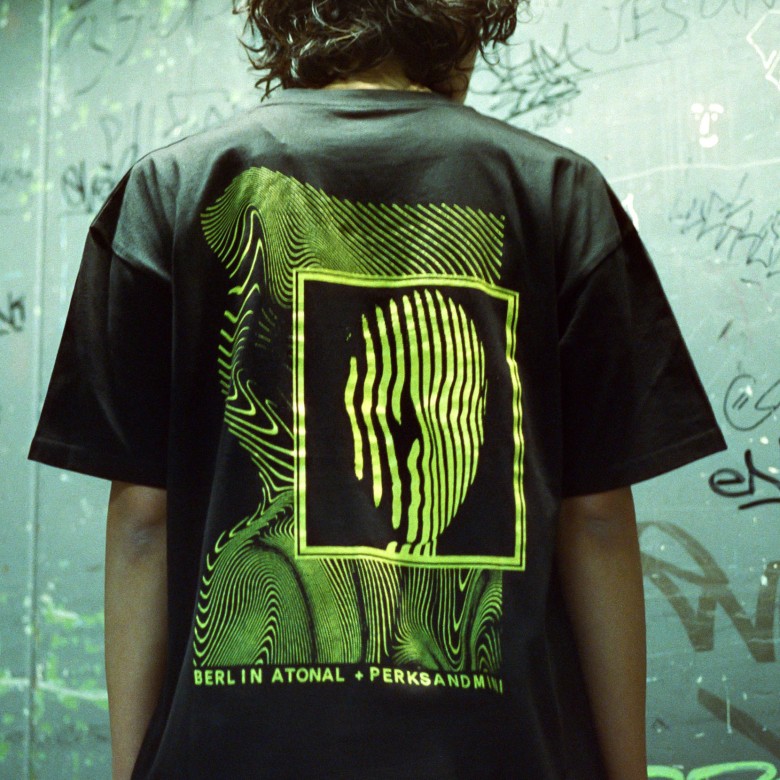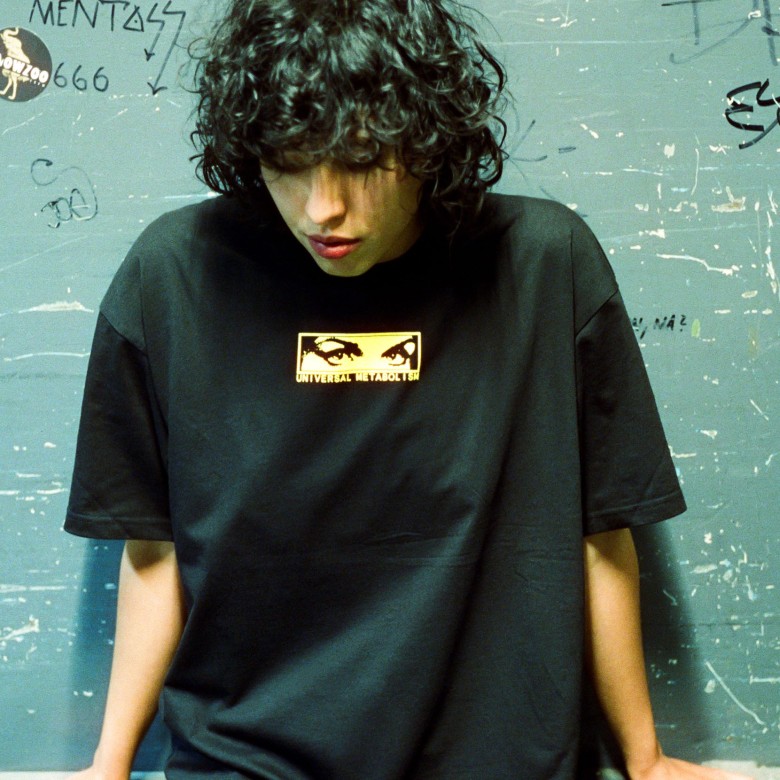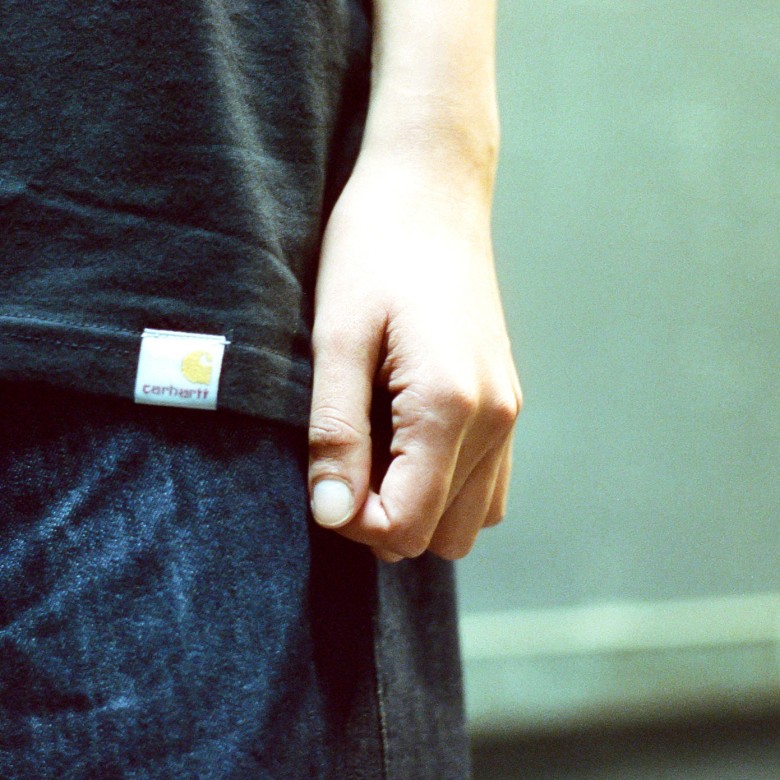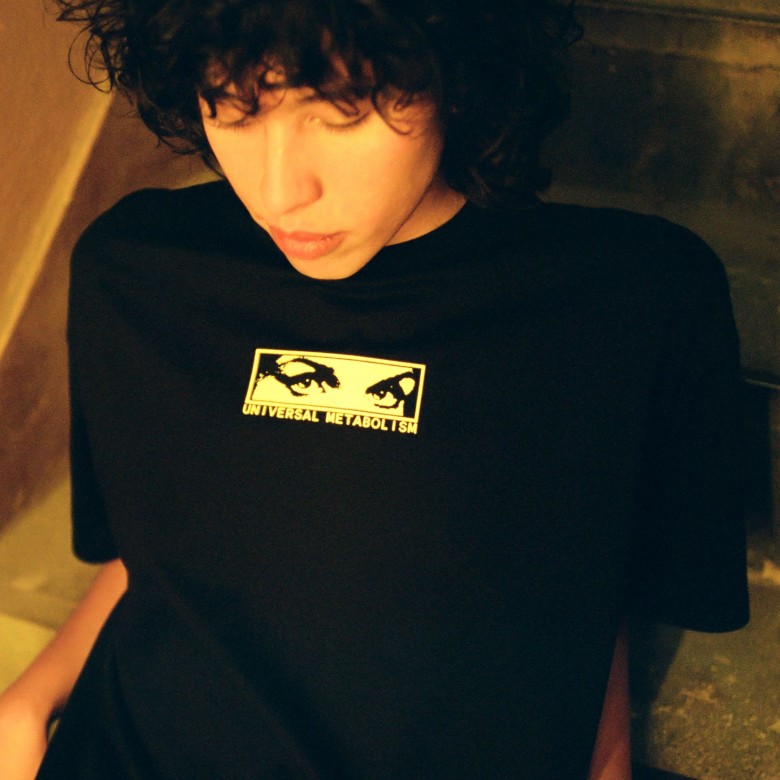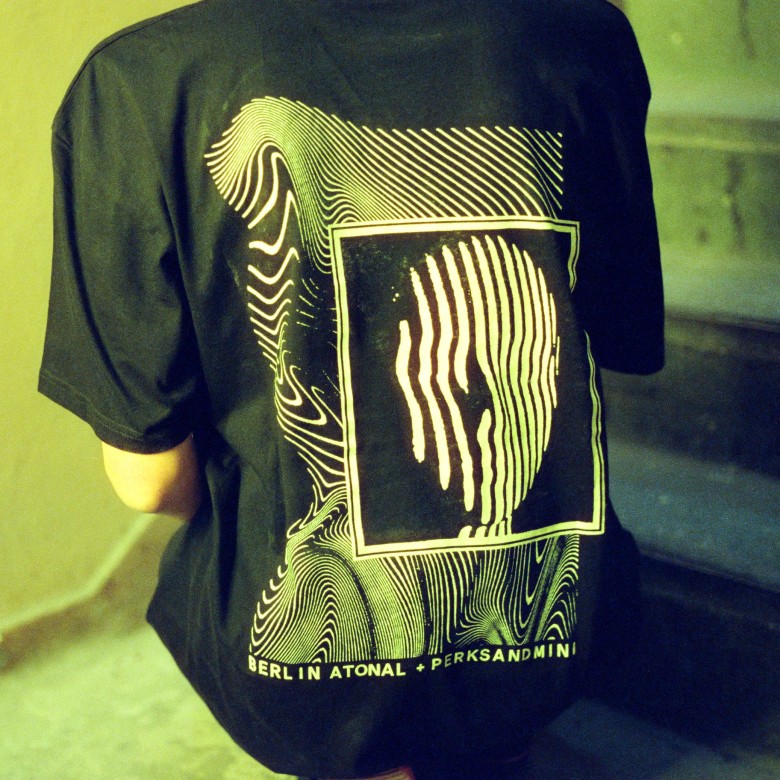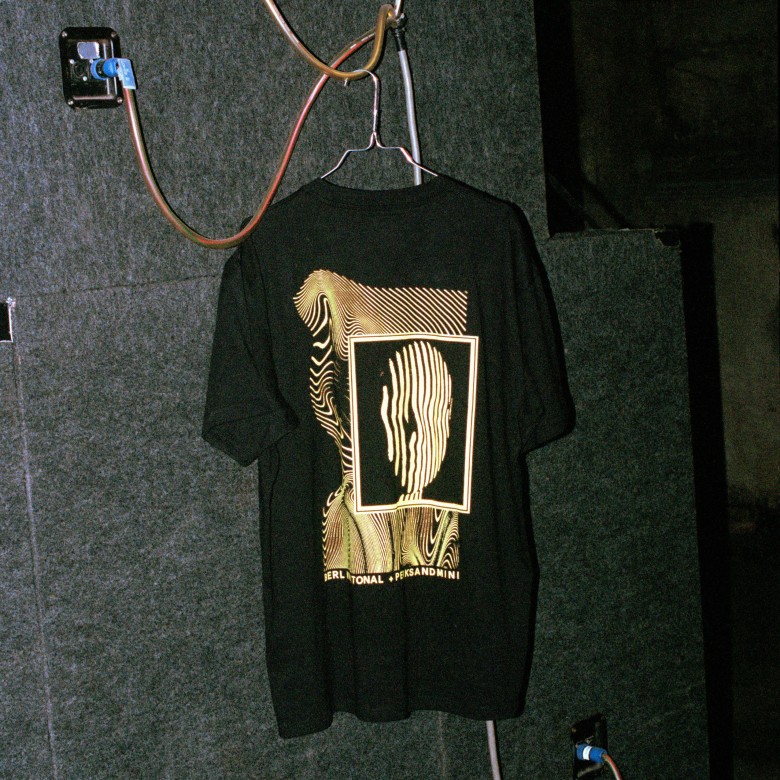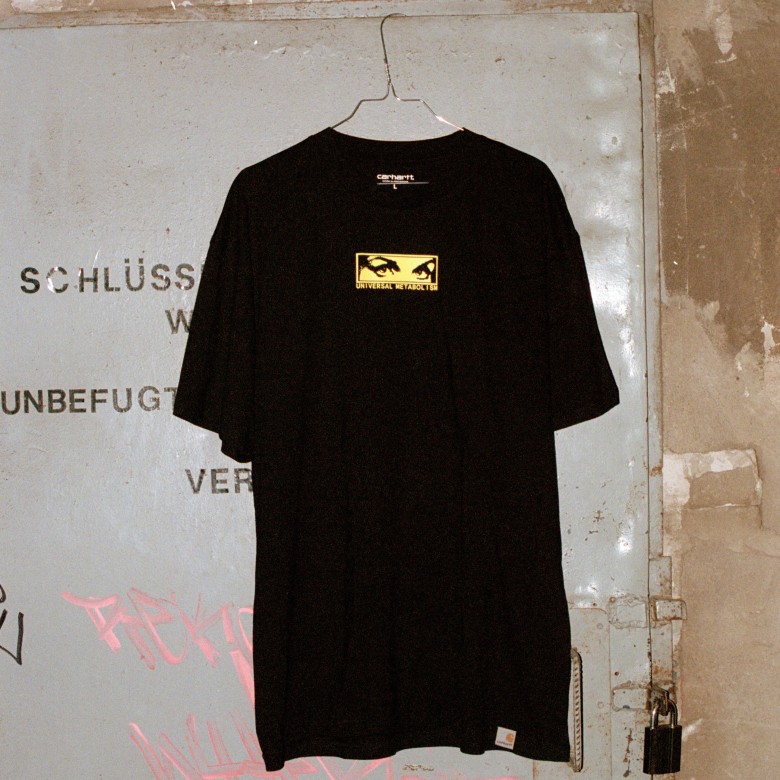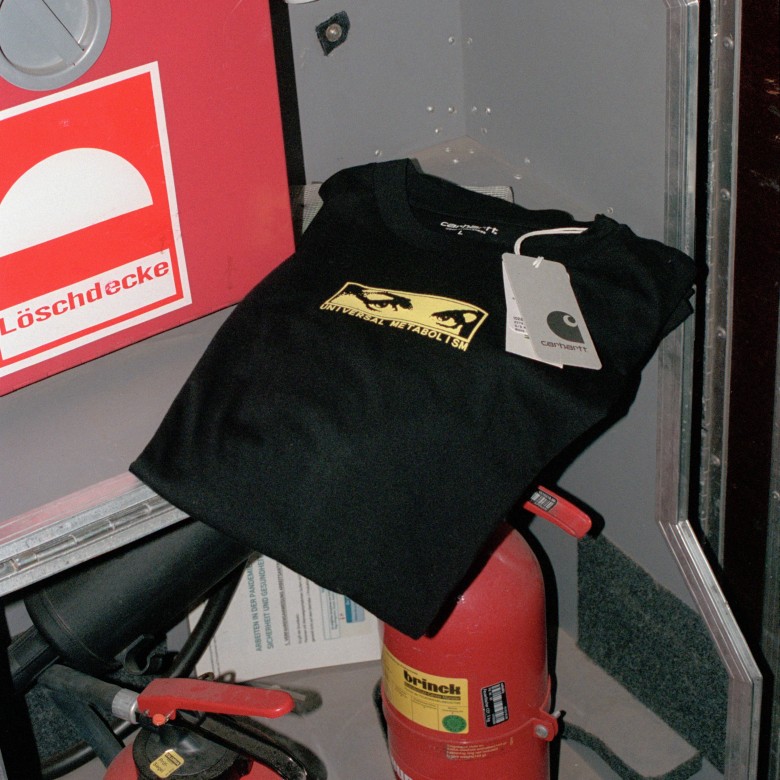 Perks And Mini - Universal Metabolism
It is with great pleasure we announce our second collaboration with apparel & lifestyle brand Perks And Mini (P.A.M.) – the Melbourne born, Paris based, positive messaging enthusiasts have designed an exclusive T-shirt in support of the "METABOLIC RIFT" by Berlin Atonal project.
The limited edition P.A.M. designed T-shirt motif is silk-screen printed across both sides of a Carhartt WIP organic black T-shirt.
Material composition: 100% cotton/
Limited run, available until sold out.