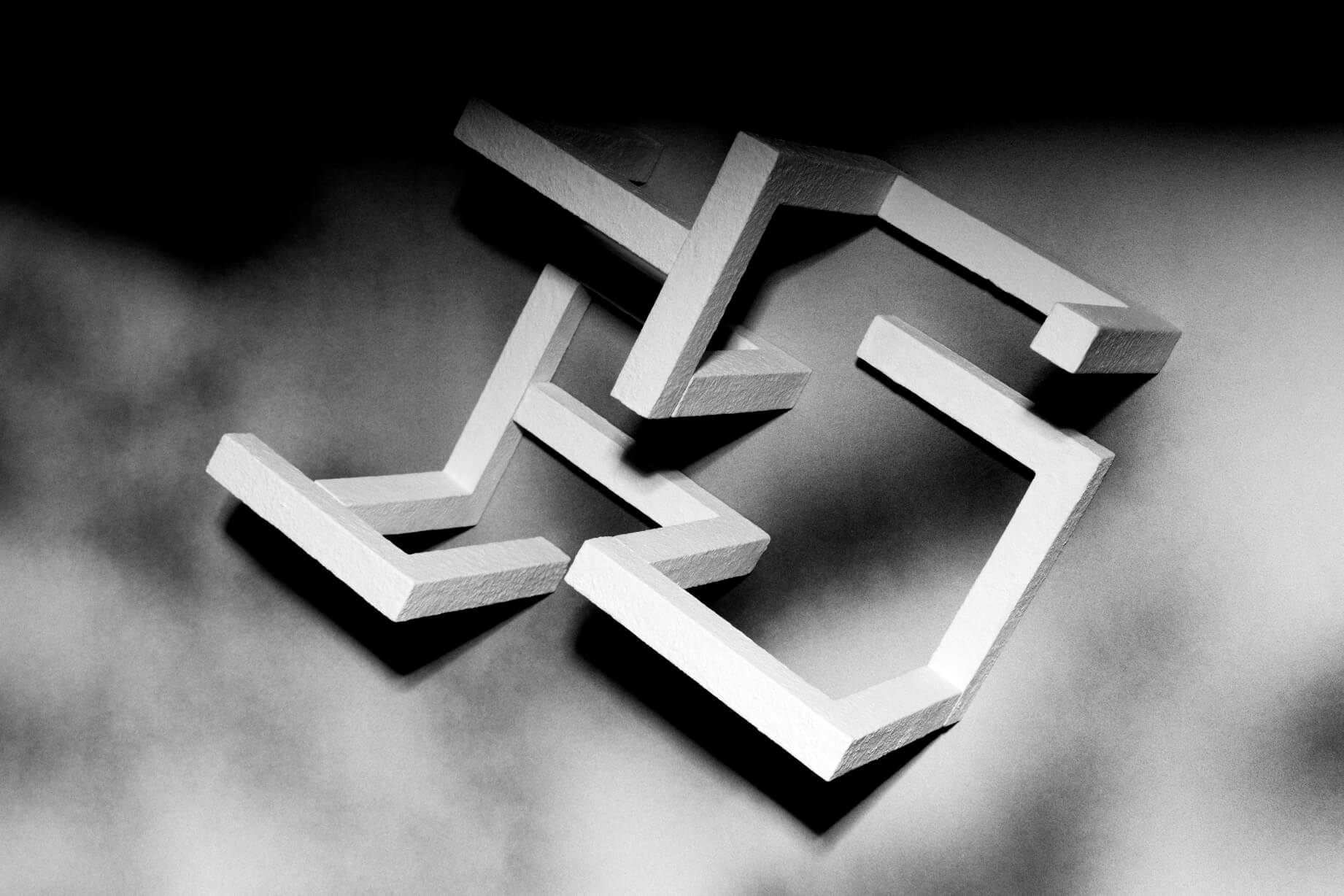 28.08.-01.09.19
Alessandro Cortini presents Volume Massimo
Cyprien Gaillard presents Ocean II Ocean
dBridge presents Black Electric
E-Saggila presents My World My Way
Félicia Atkinson presents Music For Helen Frankenthaler
Function presents Existenz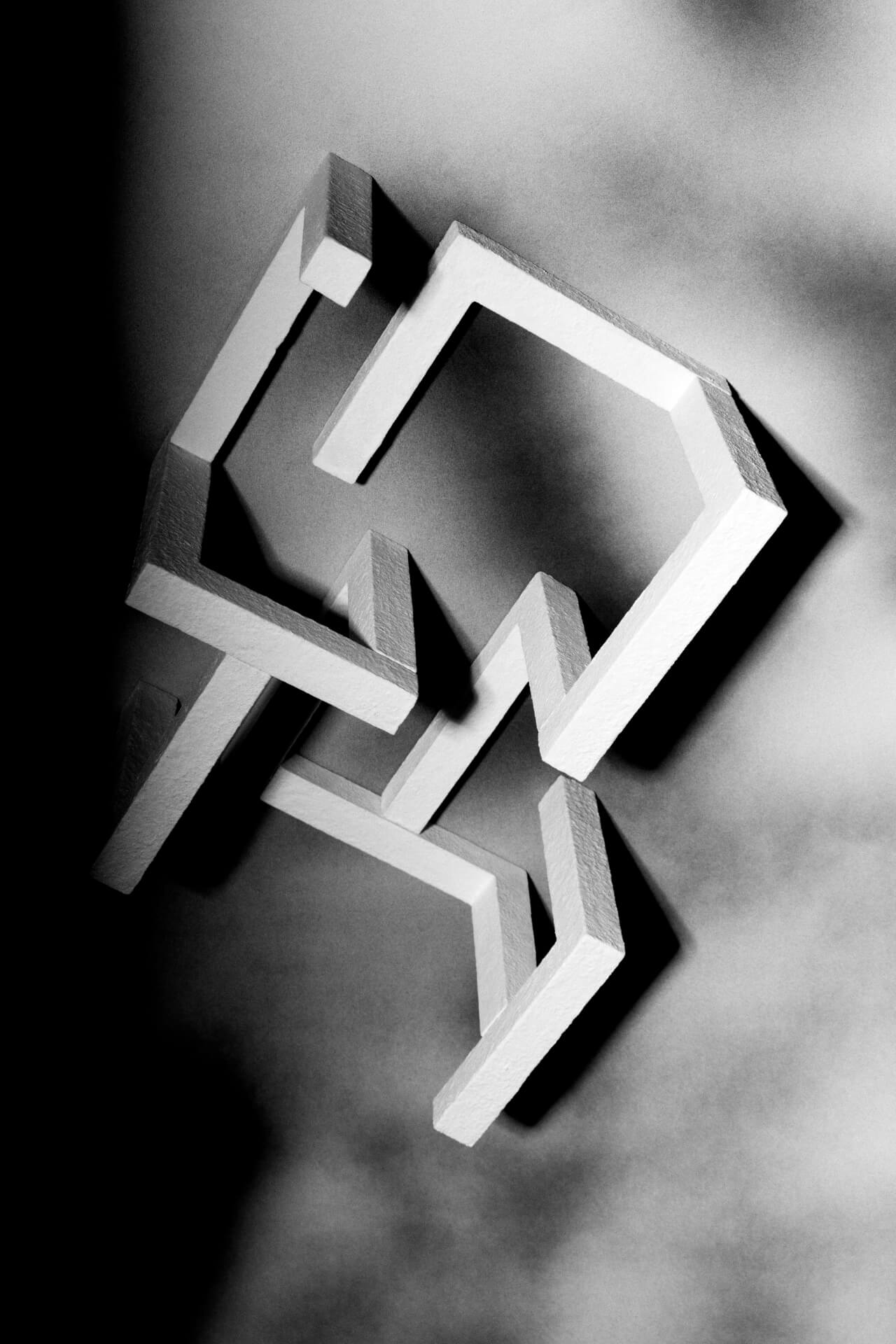 28.08.-01.09.19
Alessandro Cortini presents Volume Massimo
Cyprien Gaillard presents Ocean II Ocean
dBridge presents Black Electric
E-Saggila presents My World My Way
Félicia Atkinson presents Music For Helen Frankenthaler
Function presents Existenz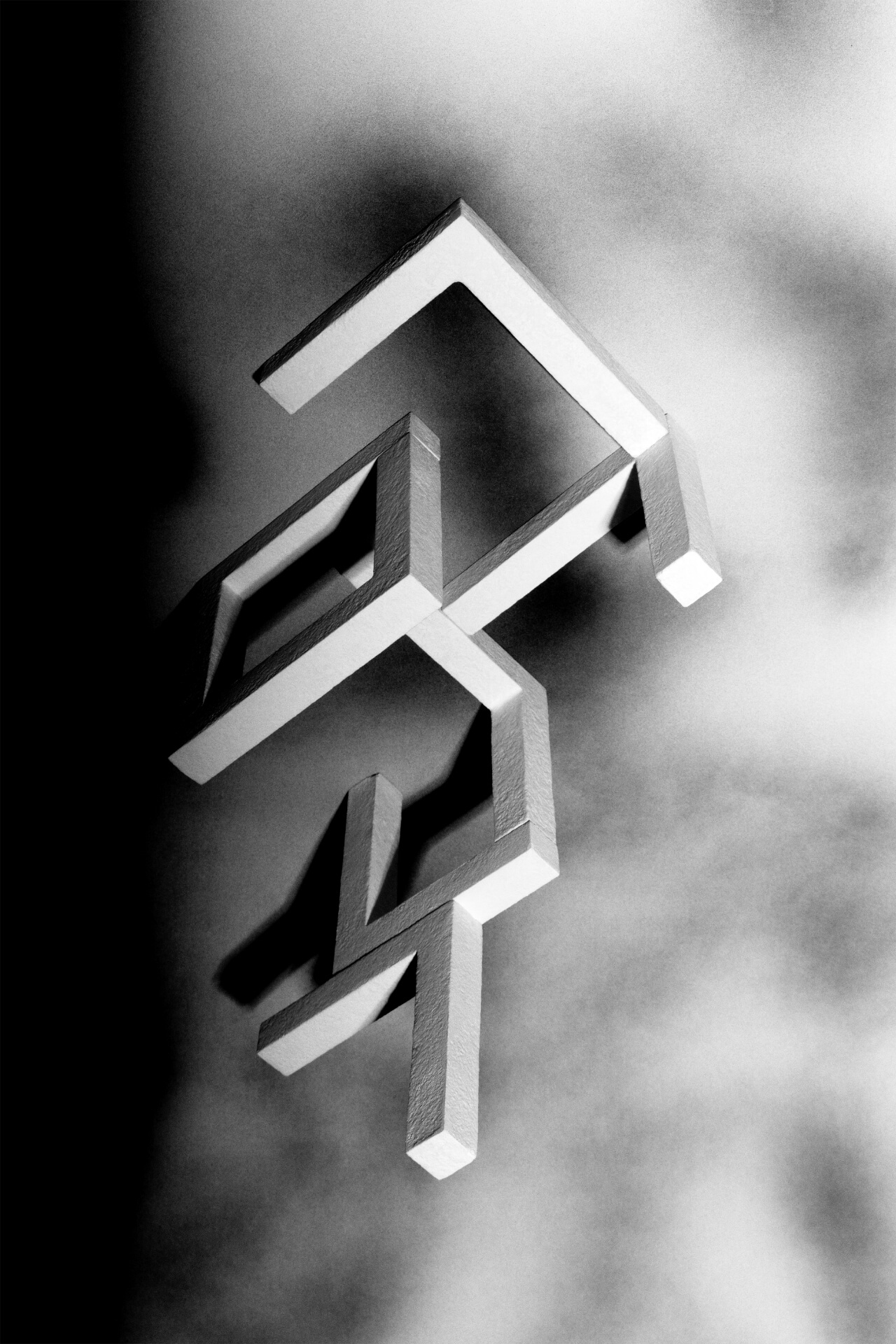 Kali Malone + Rainer Kohlberger
Marshstepper + Team Rolfes present Deceivers of the Moments Presence
Mi†ra presents nine-sum sorcery
Nene H. presents RAU // REUE
Nkisi presents Initiation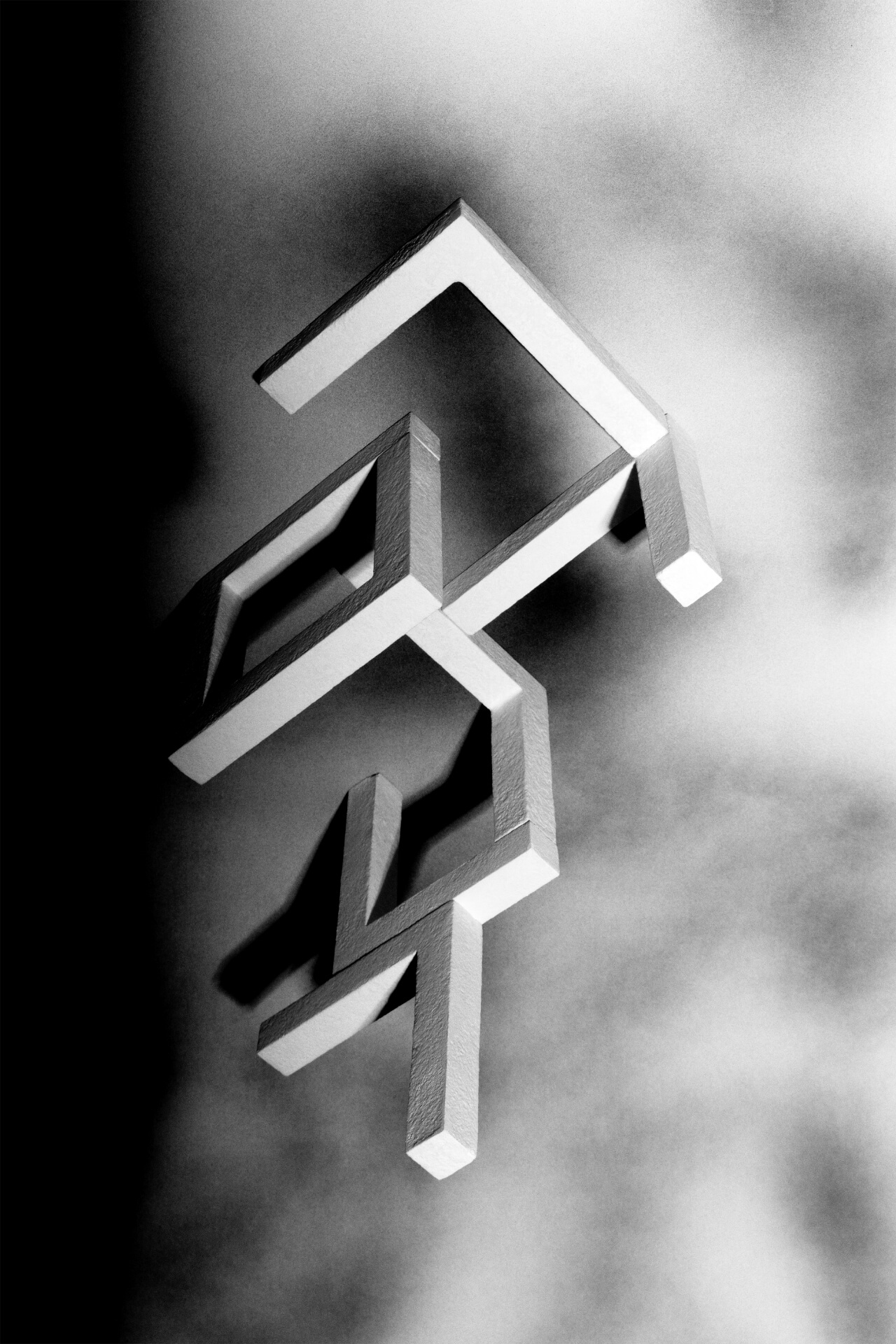 Roly Porter + MFO present Kistvaen
Samuel Kerridge + Taylor Burch present The Other
Shackleton presents Tunes of Negation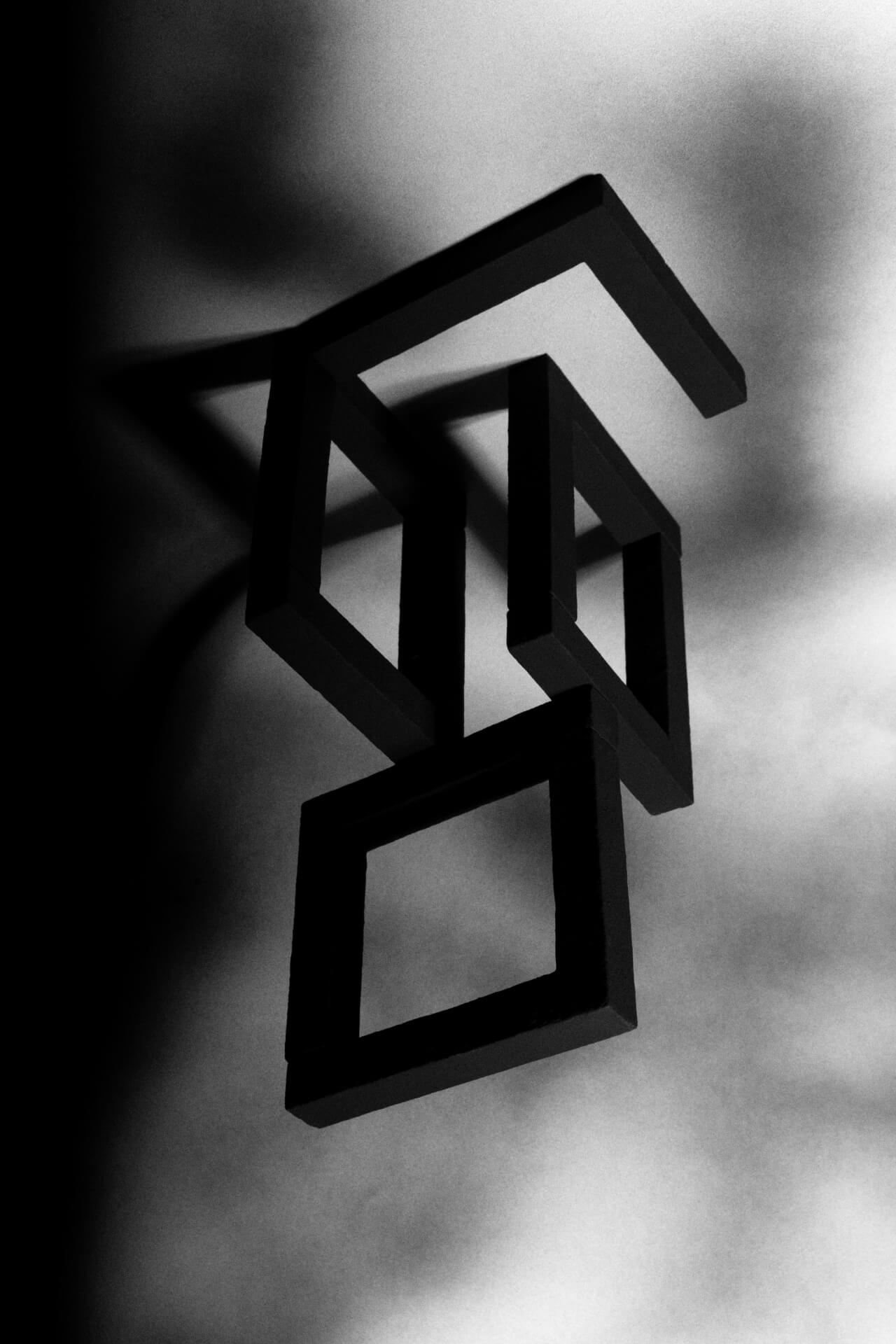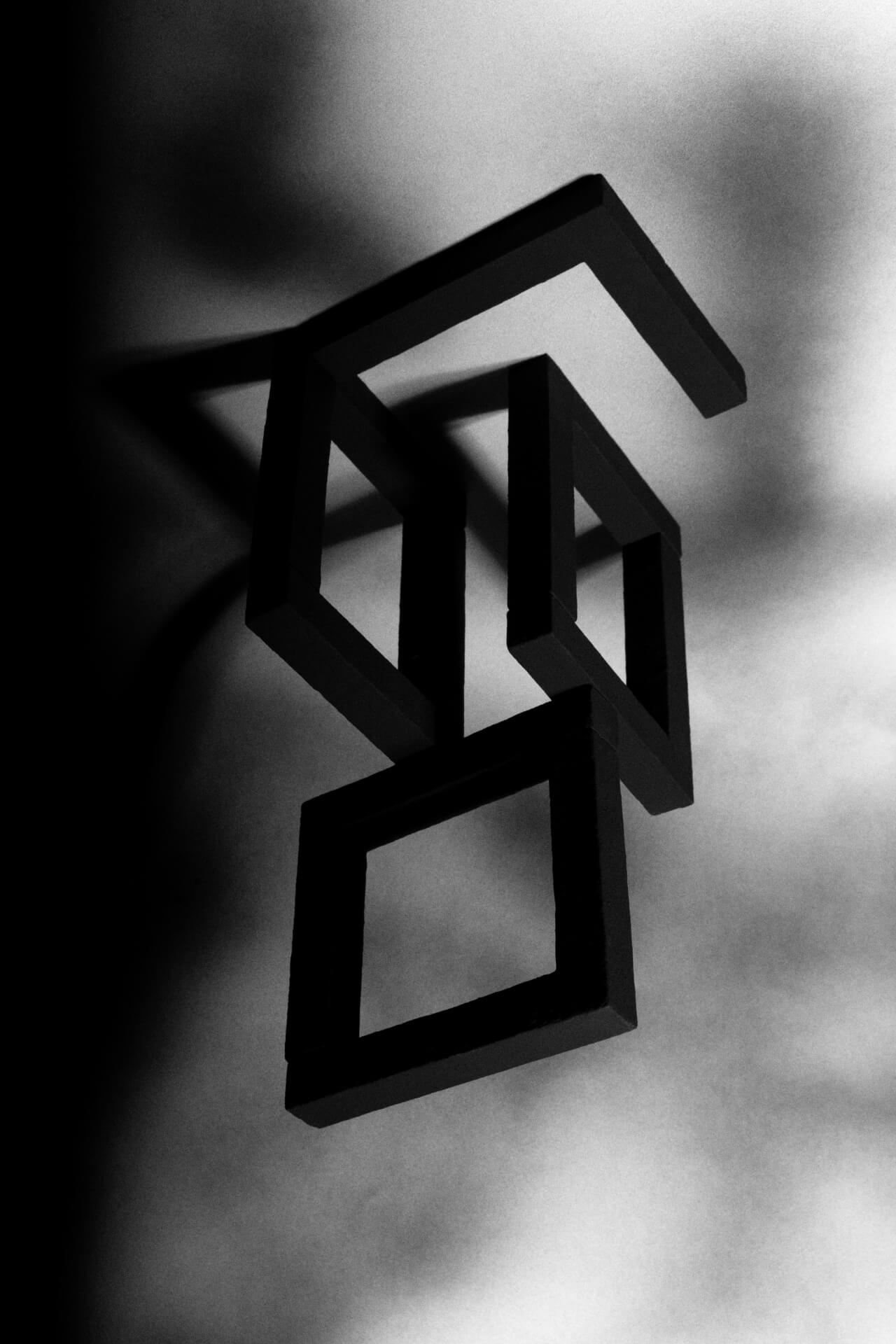 Shapednoise + Pedro Maia presents Aesthesis
Soho Rezanejad presents Crow Without Mouth
Violet presents Bed of Roses
Vladislav Delay with AGF present Rakka
West Mineral Ltd. + Huerco S. presents Malleable Music
Yousuke Yukimatsu enters Zone Unknown
Wed.28.08.19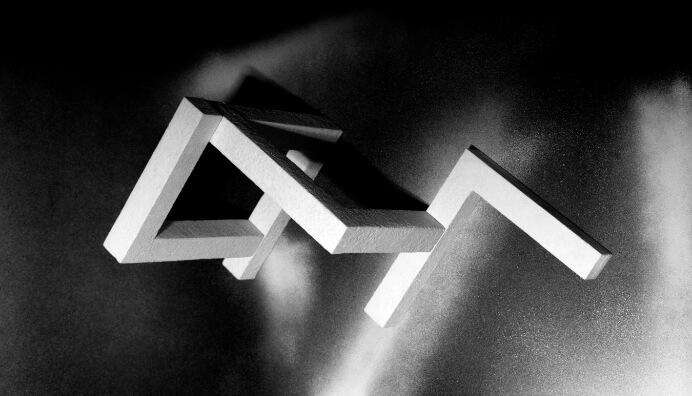 Live, W.P.
dBridge presents Black Electric
Thu.29.08.19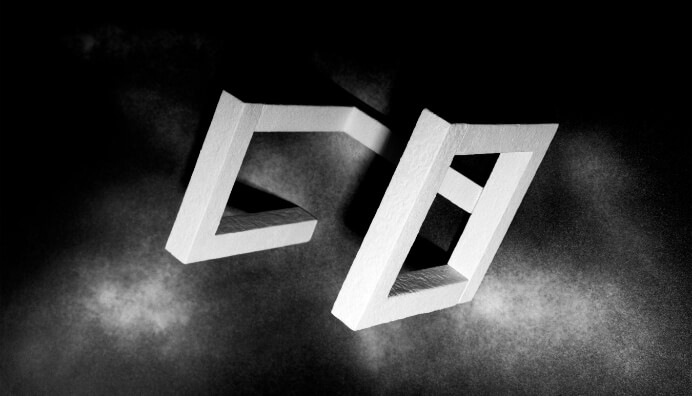 Live A/V, W.P.
Marshstepper + Team Rolfes present Deceivers of the Moments Presence
Live A/V, W.P.
Nkisi presents Initiation
Live A/V, W.P.
Shapednoise + Pedro Maia presents Aesthesis
Live, W.P.
Slow White Fall
Live, W.P.
Violet presents Bed of Roses
Fri.30.08.19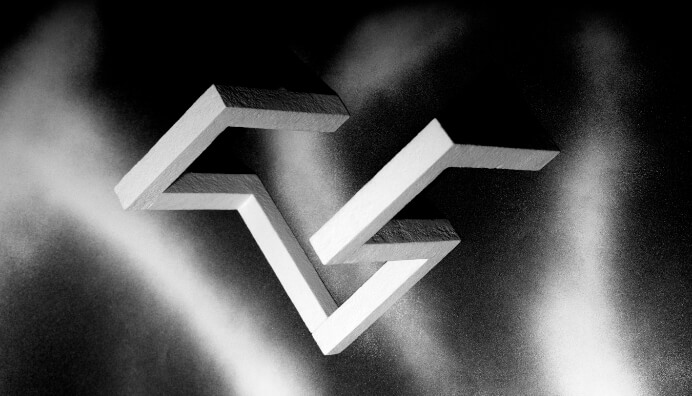 Live A/V, W.P.
Alessandro Cortini presents Volume Massimo
Live, W.P.
E-Saggila presents My World My Way
DJ
Elena Colombi b2b Jon K
Live A/V, W.P.
Mi†ra
presents nine-sum sorcery
Live, W.P.
Nene H. presents RAU // REUE
Live , WP
Shackleton presents Tunes of Negation
Live A/V, W.P.
Vladislav Delay with AGF present Rakka
Sat.31.08.19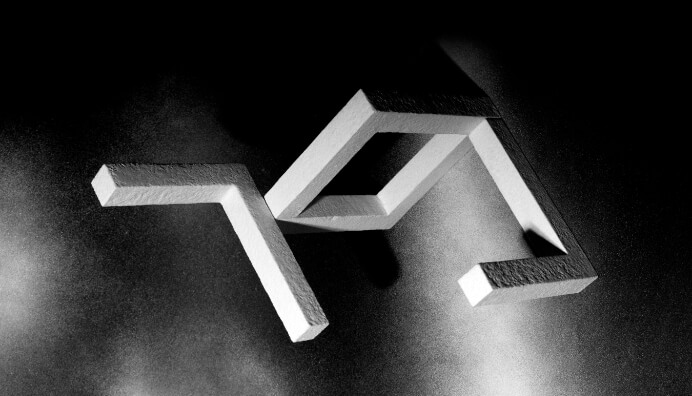 Live A/V, W.P.
Cyprien Gaillard presents Ocean II Ocean
Live, W.P.
Félicia Atkinson presents Music For Helen Frankenthaler
Live A/V, G.P.
Objekt + Ezra Miller
Live A/V
Samuel Kerridge + Taylor Burch present The Other
Curated Program, W.P.
West Mineral Ltd. + Huerco S. presents Malleable Music
DJ
Yousuke Yukimatsu enters Zone Unknown
Sun.01.09.19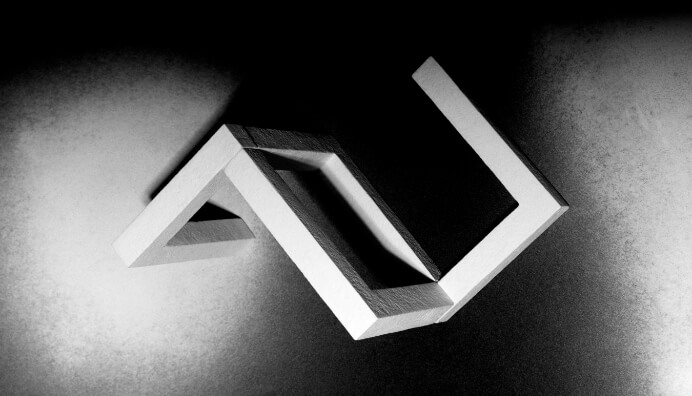 Live A/V, W.P.
Function presents Existenz
Live A/V, W.P.
Kali Malone + Rainer Kohlberger
Live A/V, W.P.
Roly Porter + MFO present Kistvaen
Live A/V, W.P.
Soho Rezanejad presents Crow Without Mouth
Festival tickets permit entry into the Kraftwerk Berlin complex, which is home to the entire performance, aftershow, screening and installation programmes. A selection of food from local vendors is available until midnight. Some locations within this complex are capacity limited and may require queuing at specific times.
Final artist announcement and full schedule to be released at the beginning of August.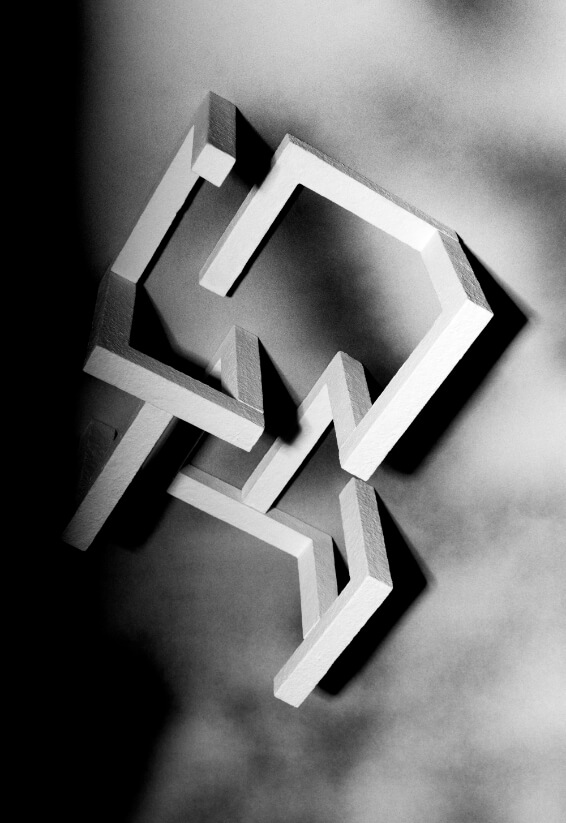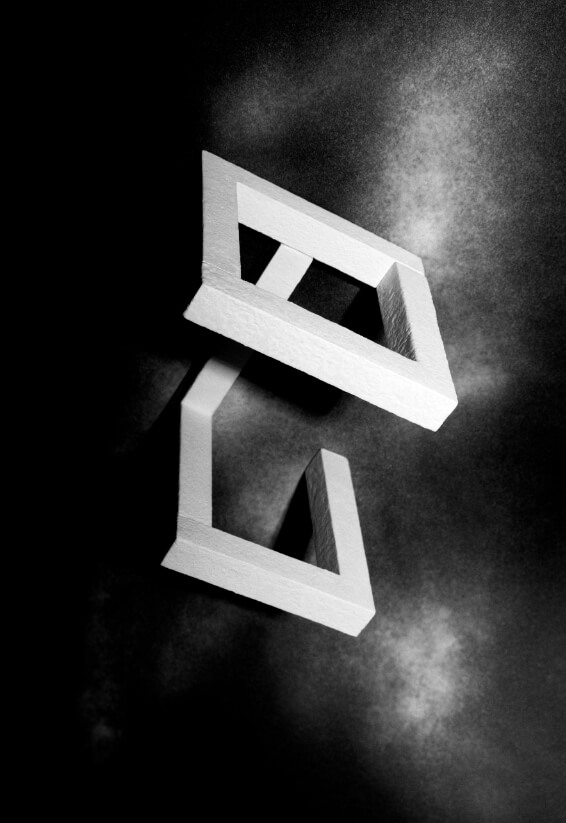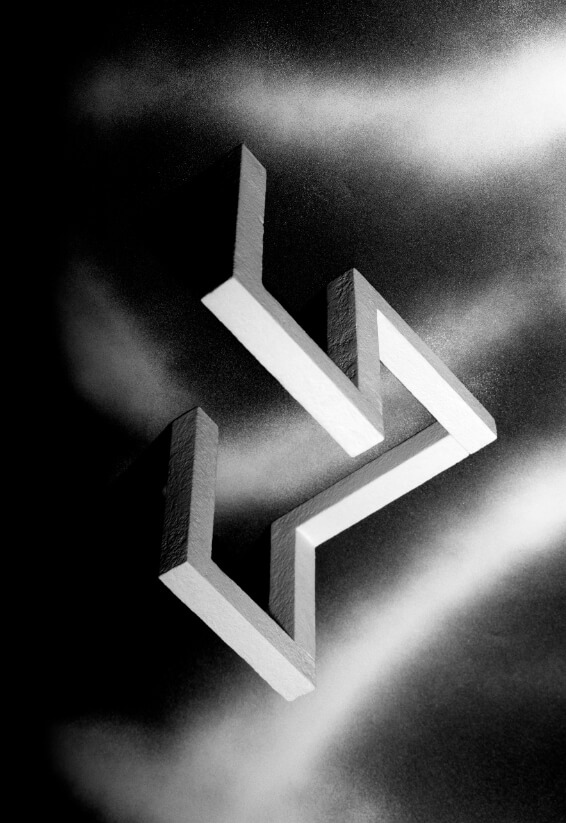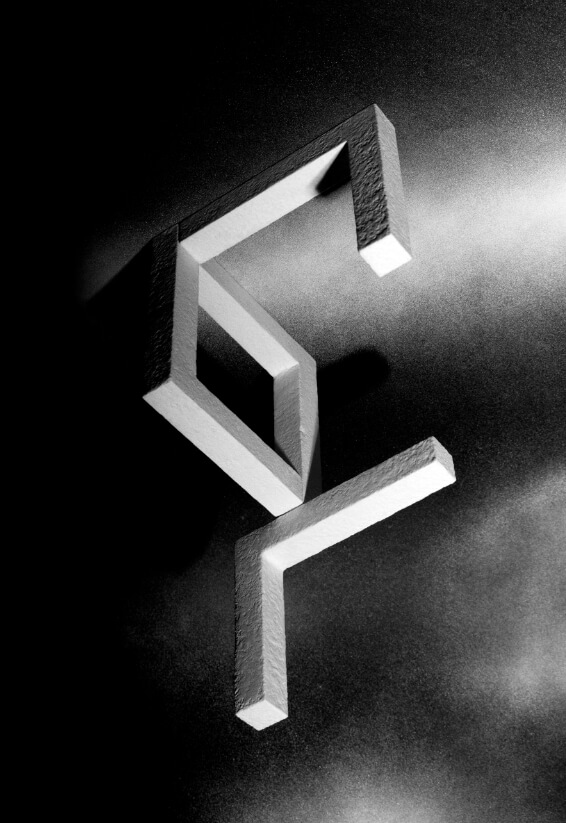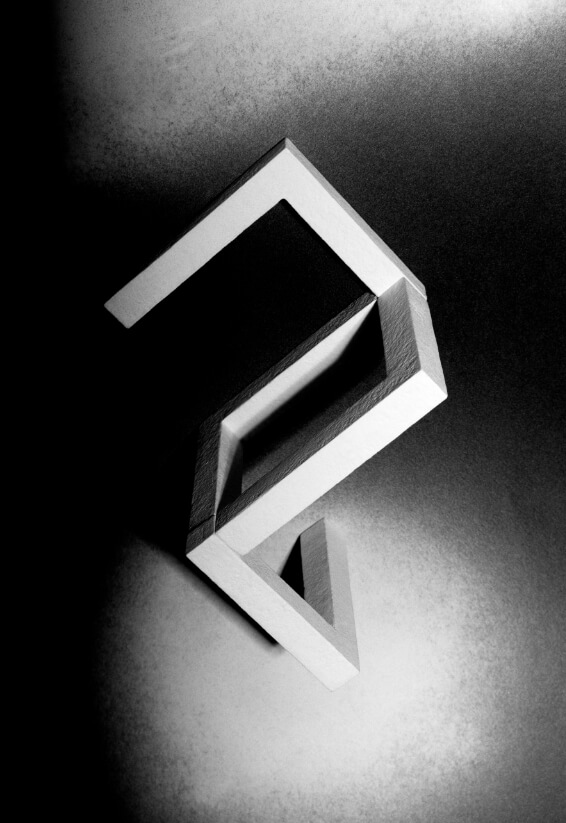 Kraftwerk Berlin is found at Köpenicker Str. 70 in Mitte. The closest subway station (2 minutes walk) to the venue is at U Heinrich-Heine-Str. (U8). The Kraftwerk complex contains all programme activities related to the festival, including aftershows.
Holders of the German "Schwerbehindertenausweis B" are entitled to request an additional ticket for their escort. For this and other restricted mobility questions, please contact inclusion@berlin-atonal.com.
If you are interested in volunteering during the festival please contact volunteer@berlin-atonal.com.
4.4c GmbH
Frankfurter Allee 14
10247 Berlin