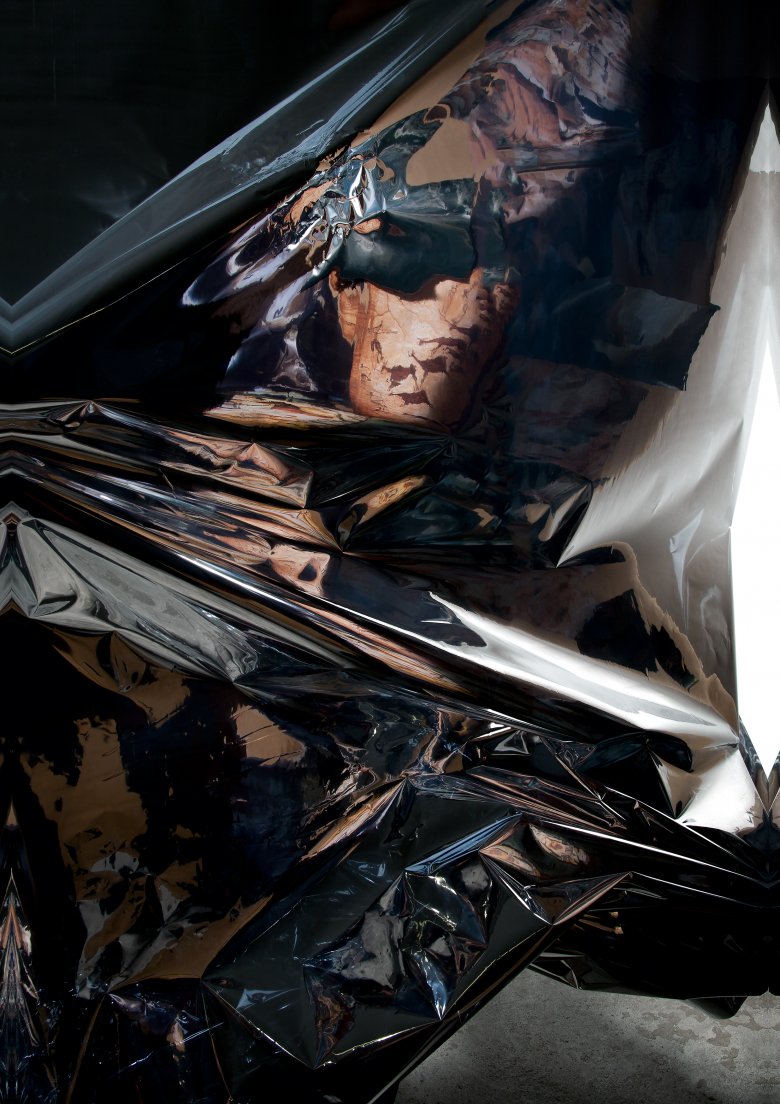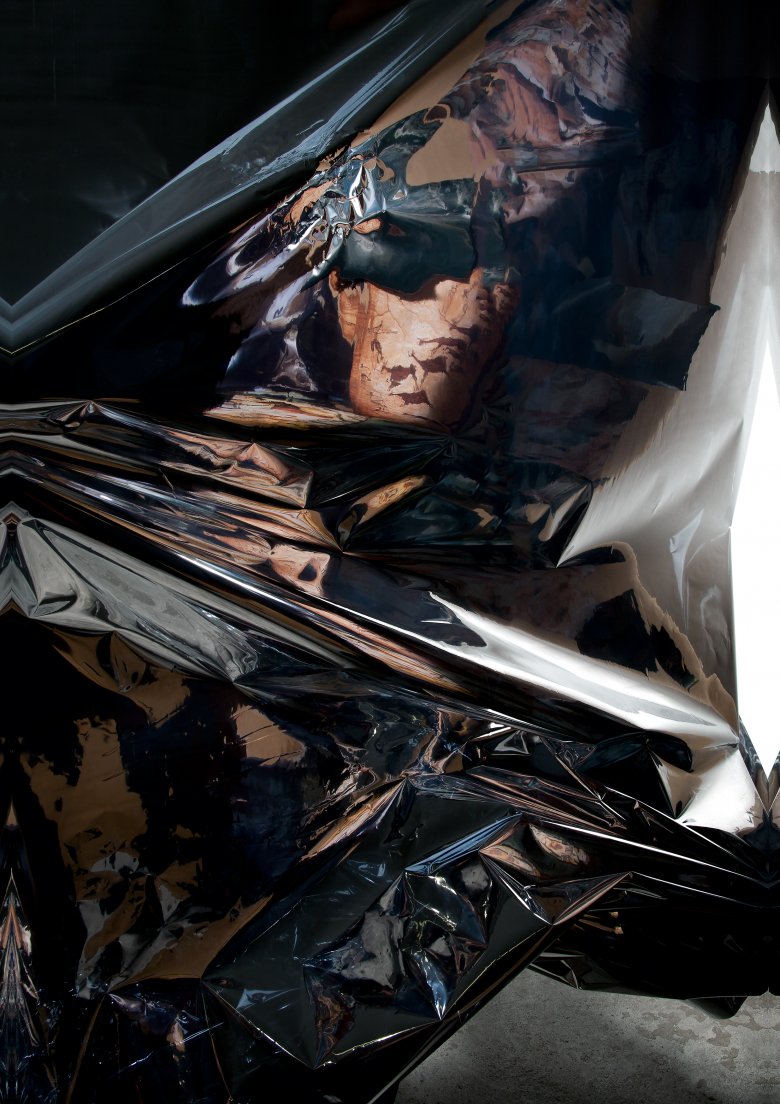 Anne de Vries Print
30,00 €
Includes 19% MwSt.
Format: Offset Print on 200 g/m2 LuxoMagic
Size: A1
Edition: Limited edition of 100
An original design taken from Anne de Vries' 'cave 2 cave' series where distorted Palaeolithic artworks lie as if water printed onto folded metallic surfaces. This body of work culminated in his installation at Berlin Atonal 2019 which saw the works printed on an aluminium surface and displayed as a roadside billboard.