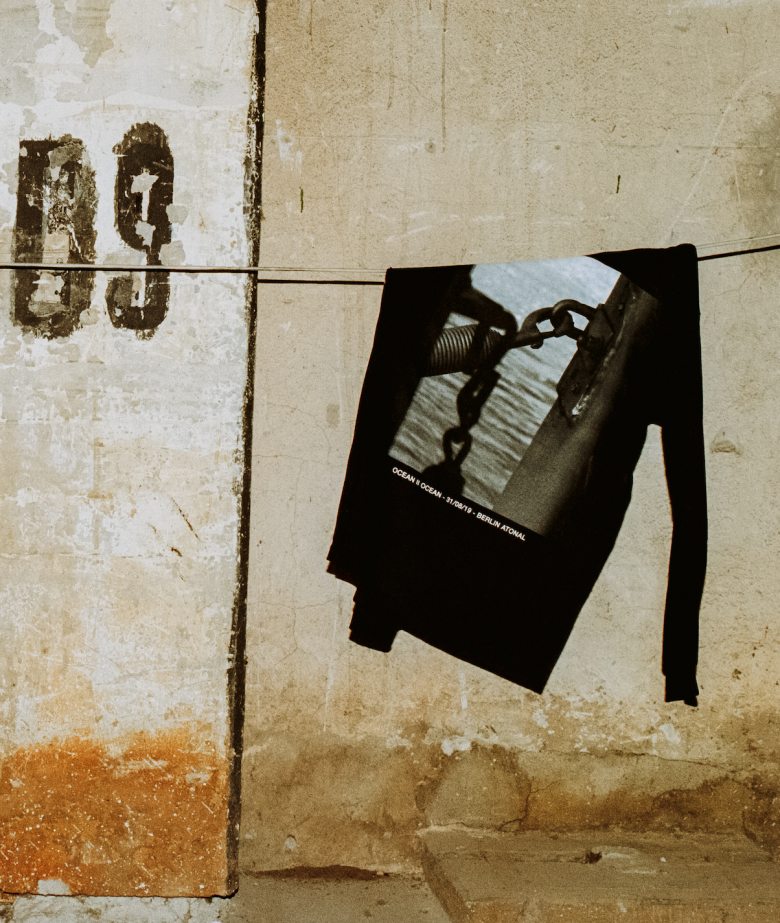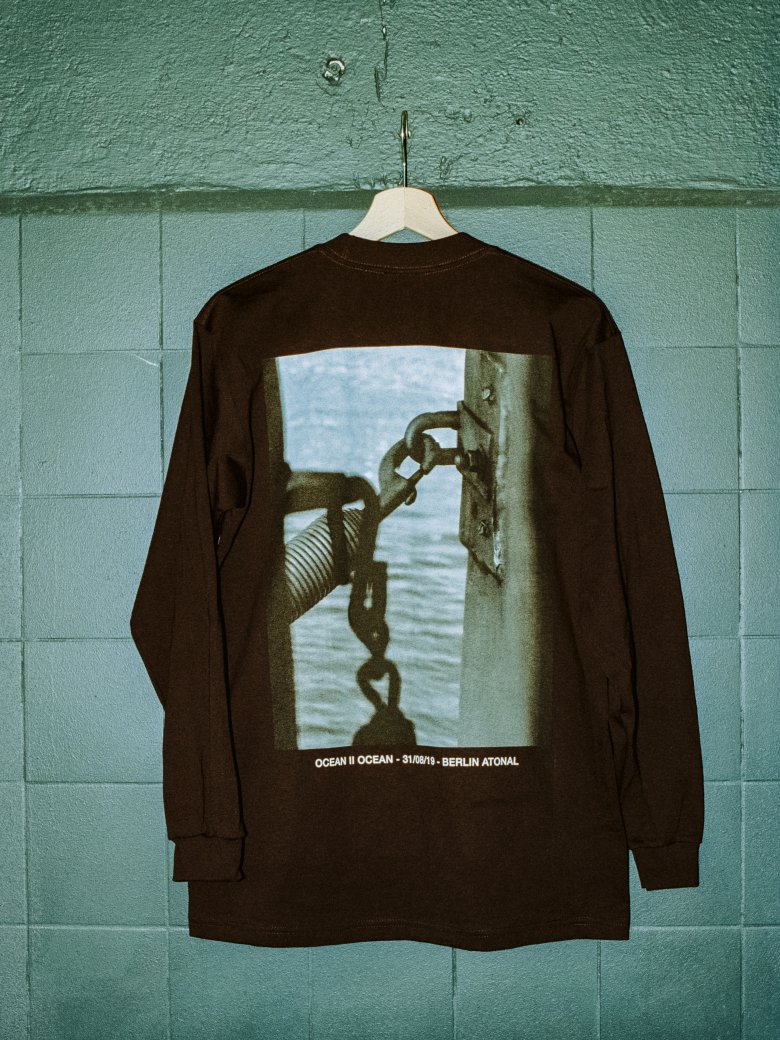 Berlin Atonal + Cyprien Gaillard - 2019 Long Sleeve
30,00 €
Includes 16% MwSt.
For it's 2019 edition, Berlin Atonal has collaborated with two celebrated festival artists, Ezra Miller and Cyprien Gaillard, to produce a limited run of long sleeve shirts.
Interdisciplinary French artist Cyprien Gaillard's work orbits around themes of destruction, preservation, and reconstruction. Gaillard's shirt is based on his film Ocean II Ocean, reworking the iconic New York City transport MTA logo on the front, whilst showcasing a frame from the festival piece on the back.
The small run of shirts will be sold exclusively at the festival in Berlin or via this website.