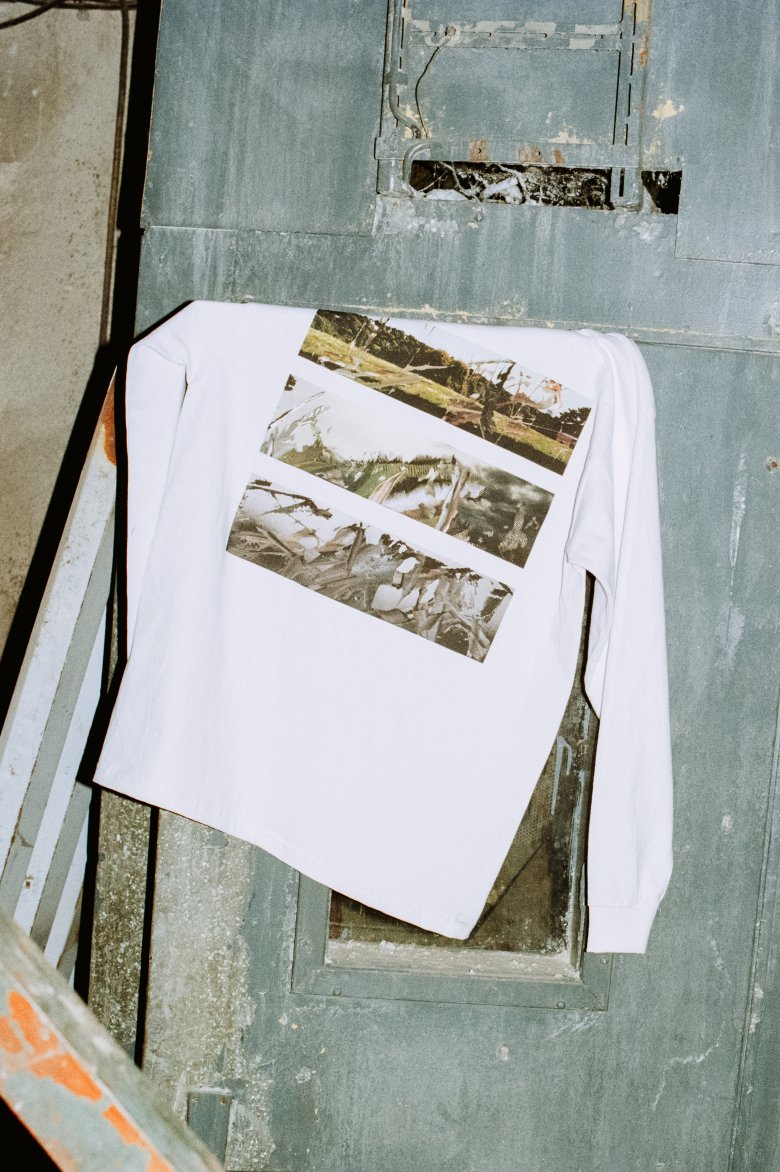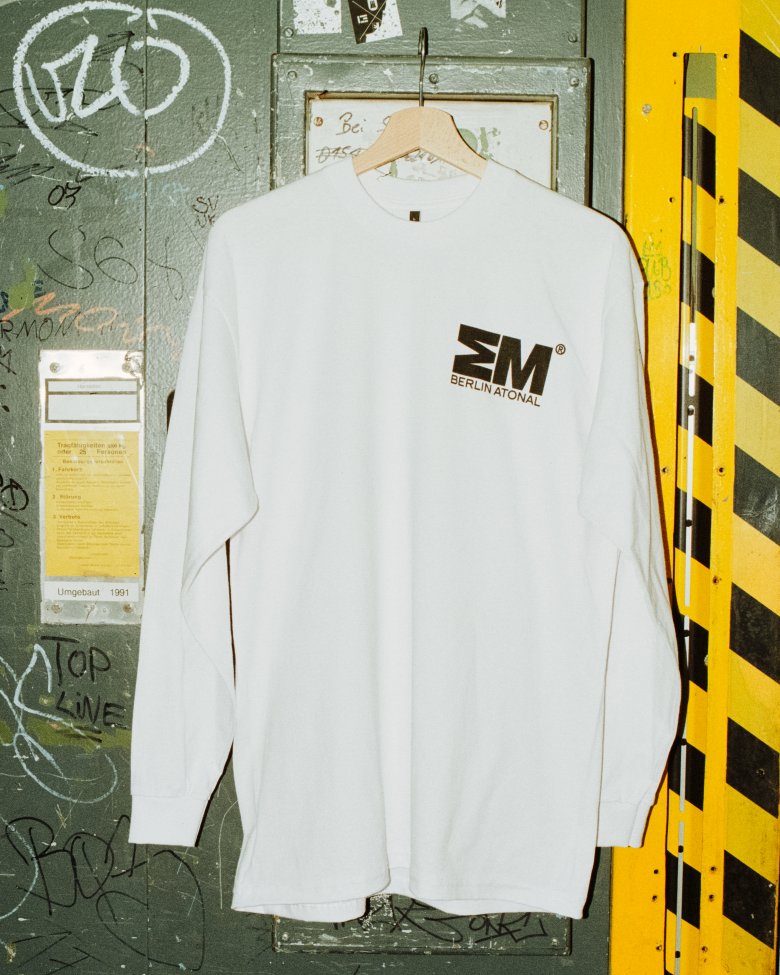 Berlin Atonal + Ezra Miller - 2019 Long Sleeve
30,00 €
Includes 16% MwSt.
For its 2019 edition, Berlin Atonal has collaborated with two artists – Ezra Miller and Cyprien Gaillard – to produce a limited run of long sleeve shirts.
Ezra Miller has an affinity for replicating natural elements through code, using blurs and slow bleeding colour effects that resemble fluids which behave chaotically. Miller's t-shirt is a progression of unique stills created exclusively for this run of garments.
The small run of shirts will be sold exclusively at the festival in Berlin or via our website.