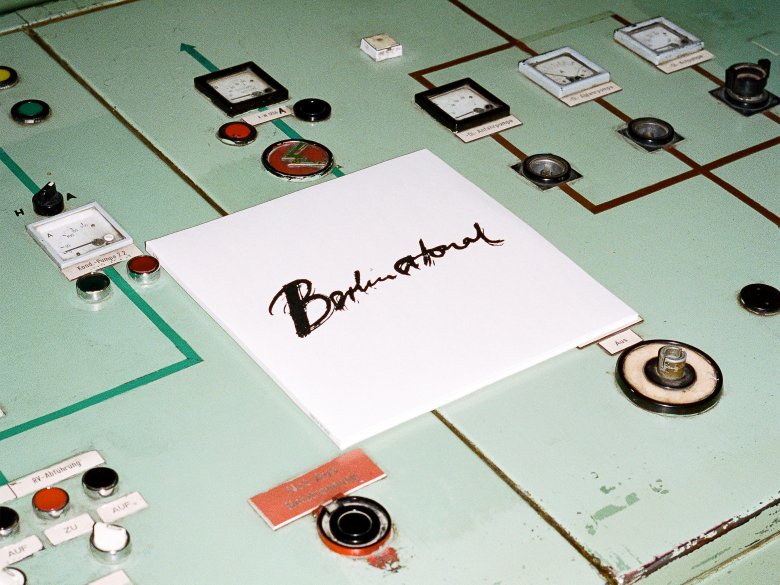 Cabaret Voltaire / Miles Whittaker /
Fis / Abdulla Rashim
Berlin Atonal Vol.3
(ATONAL001)
30,00 €
Includes 16% MwSt.
Artists: Cabaret Voltaire / Miles Whittaker / Fis / Abdulla Rashim
Title: Berlin Atonal Vol.3
Catalogue: ATONAL001
Format: 3×12″, gatefold sleeve
Berlin Atonal is proud to pick up on a tradition begun in 1984 with the publication of two volumes of live recordings from the 1983 edition of the festival. Those records bore witness to the most inventive, adventurous sounds of the festival, and therefore of their time, containing live bits from Psychic TV, La Loora and Z'EV. Berlin Atonal Vol. 3 carries this custom forward three decades with selections from four of the standout performances of Berlin Atonal 2014. Of course Cabaret Voltaire's lauded and historical first show in over 20 years is featured, Richard H Kirk's no-nostalgia and machinery driven set firmly putting the Cabaret Voltaire project in a future-facing direction. Miles Whittaker's surprising and muscular live performance also contributes a cut, as does festival favorite Fis with his characteristically lumpy, textural soundscapes. Finally, two selections from Abdulla Rashim's memorable session gesture toward a possible future for synthesized music.