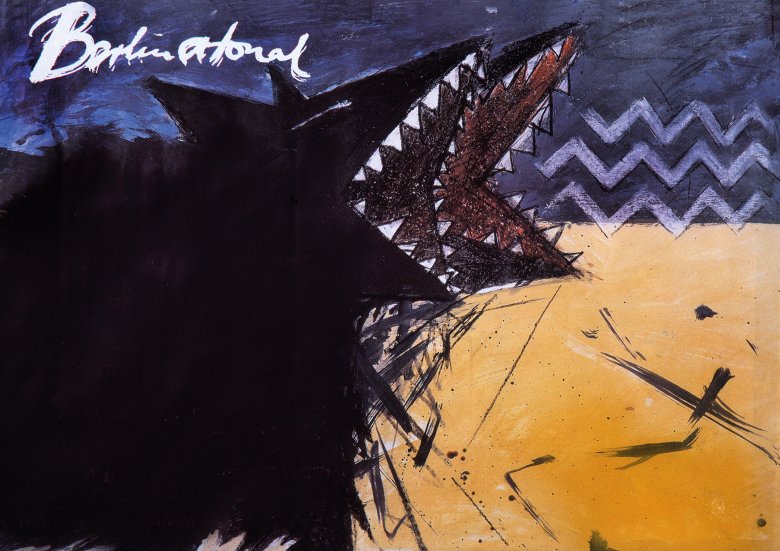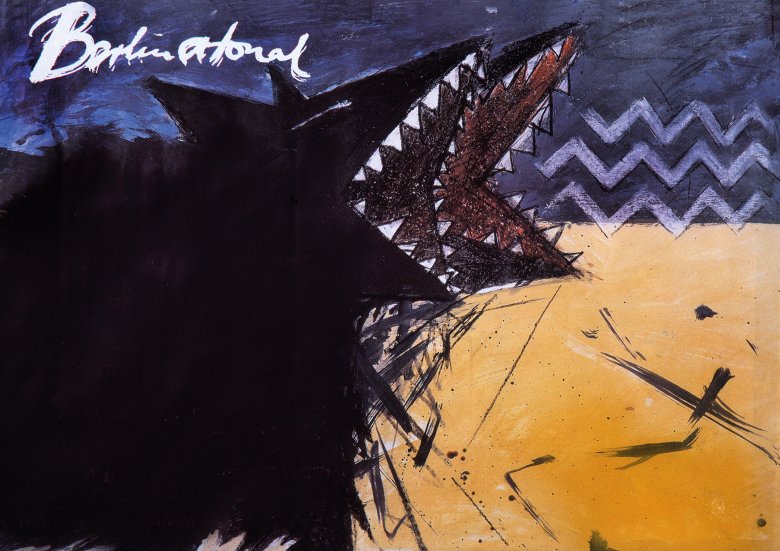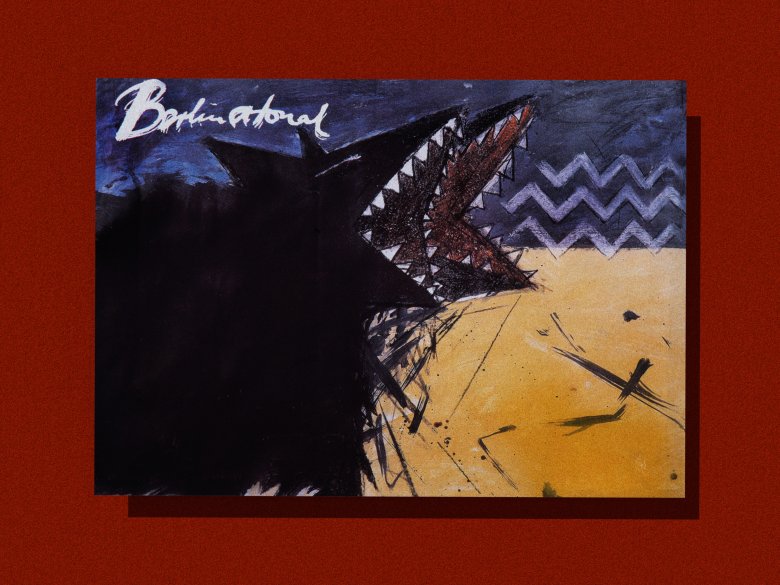 D. R. Boysen Print
30,00 €
Includes 19% MwSt.
Format: Offset Print on 200 g/m2 LuxoMagic
Size: A1
Edition: Limited edition of 100
A restored reproduction of a poster painted by D.R. Boysen for the 1985 edition of the old Berlin Atonal. The poster – originally titled 'Lachende Hunde' (Laughing Dogs) – promoted a festival featuring acts like Test Dept., Art Deco and Clock DVA.