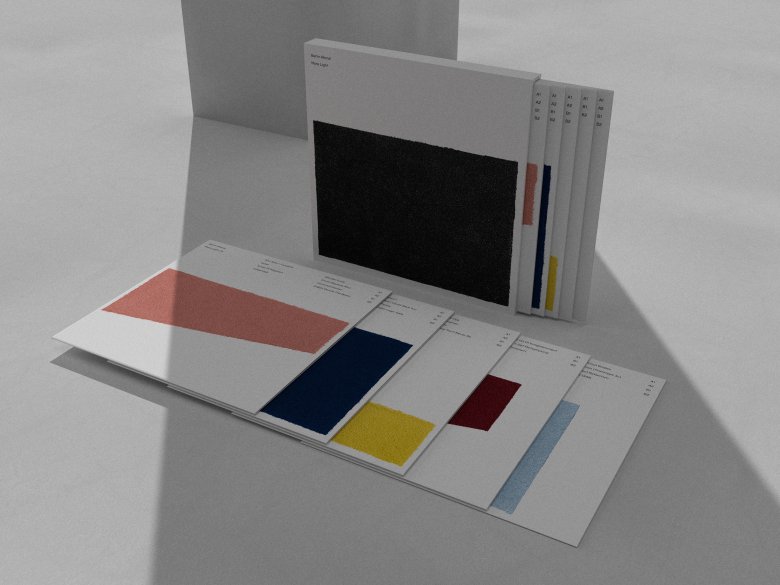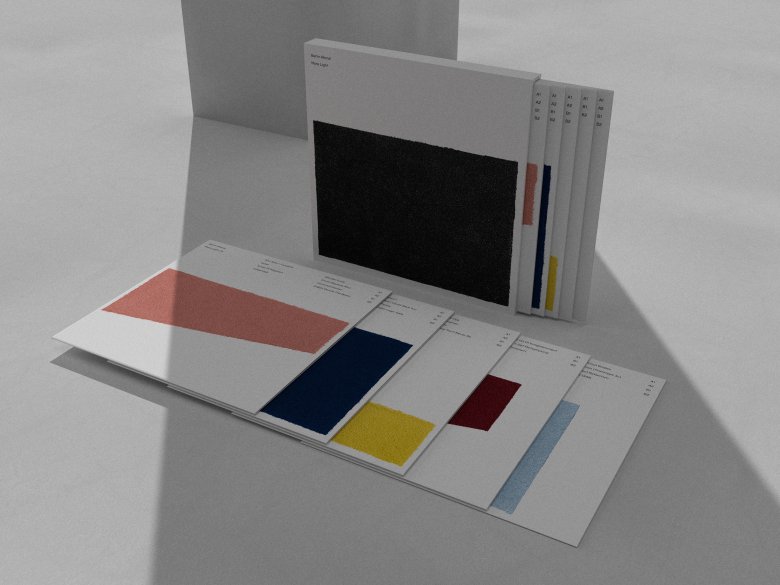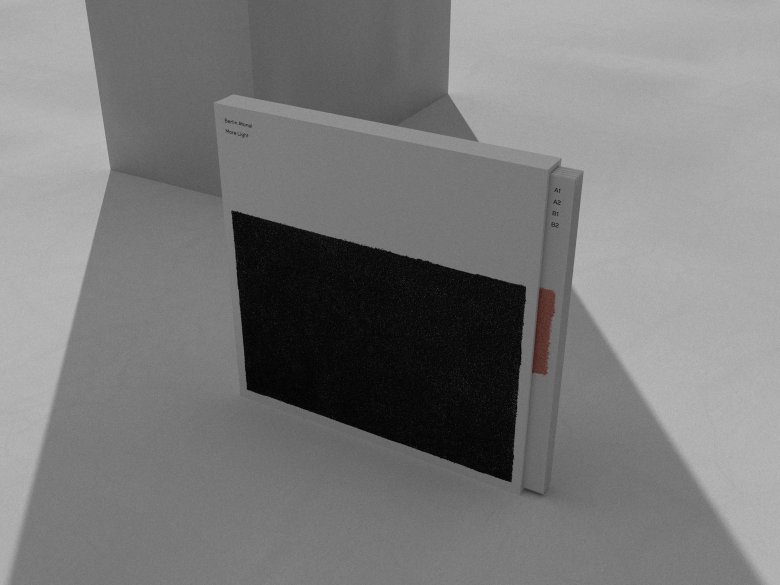 More Light Box Set
Catalogue: ATONAL008
Format: 5 x 180g. 12″ vinyl box set, download code
Entitled 'More Light' this compilation traverses the vast spectrum of musical energy which the festival radiates, from 19 different projects representing 14 nationalities and over 30 years of musical experience. Featuring contributions from; Abdullah Miniawy + Carl Gari, Aho Ssan + Exzald S, Alessandro Adriani, Altar, Caterina Barbieri, dBridge, exael, Galya Bisengalieva, Hiro Kone/Tot Onyx, LABOUR, Lafawndah, Laurel Halo, Lee Gamble, Nkisi, Pablo's Eye, Peder Mannerfelt, Tunes Of Negation, Vladislav Delay and XOR Gate.
The festival's legendary revived imprint which has previously hosted contributions from Cabaret Voltaire, Psychic TV, Marshstepper and others now has a monumental new chapter.
Digital available immediately and free with vinyl purchase, which ships in January '21.
This product is currently out of stock and unavailable.
1

Altar - Without Bodies

9:24

2

Pablo's Eye - A Way You'll Never Be

4:56

3

LABOUR - The Hit Of Enlightenment

12:17

4

Lafawndah - A Walk Beside The Beast

2:44

5

Laurel Halo - Terrain (Prototype 3c)

4:32

6

Caterina Barbieri - Sufyosowirl

5:53

7

Hiro Kone/Tot Onyx - DIN DIAN

4:53

8

Lee Gamble - Polis

4:35

9

Nkisi - La Parole

7:44

10

XOR Gate - Boolean Logic Gate

4:04

1

Galya Bisengalieva - Aralkum

6:39

2

Tunes Of Negation - Unremembered

9:38

3

Aho Ssan + Exzald S - Wondertomb

6:37

4

exael - Circle (Squishy Mix)

4:36

5

Abdullah Miniawy + Carl Gari - The Cyg

4:49

6

Peder Mannerfelt - Let's Get Metaphysical

4:36

7

dBridge - Direct Reflection

6:43

8

Vladislav Delay - Isonainen

3:14

9

Alessandro Adriani - I Wish I Could Save You

2:34