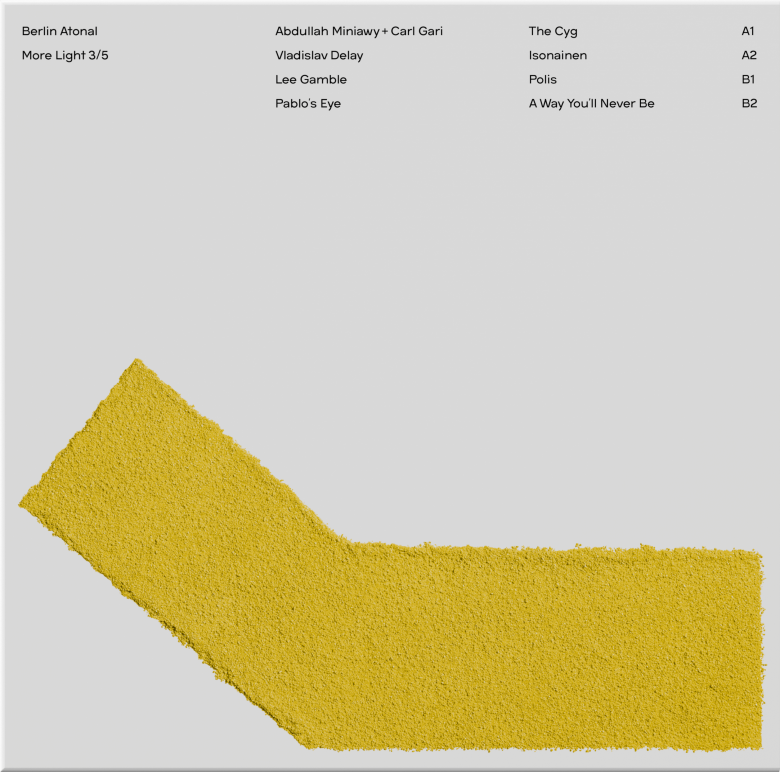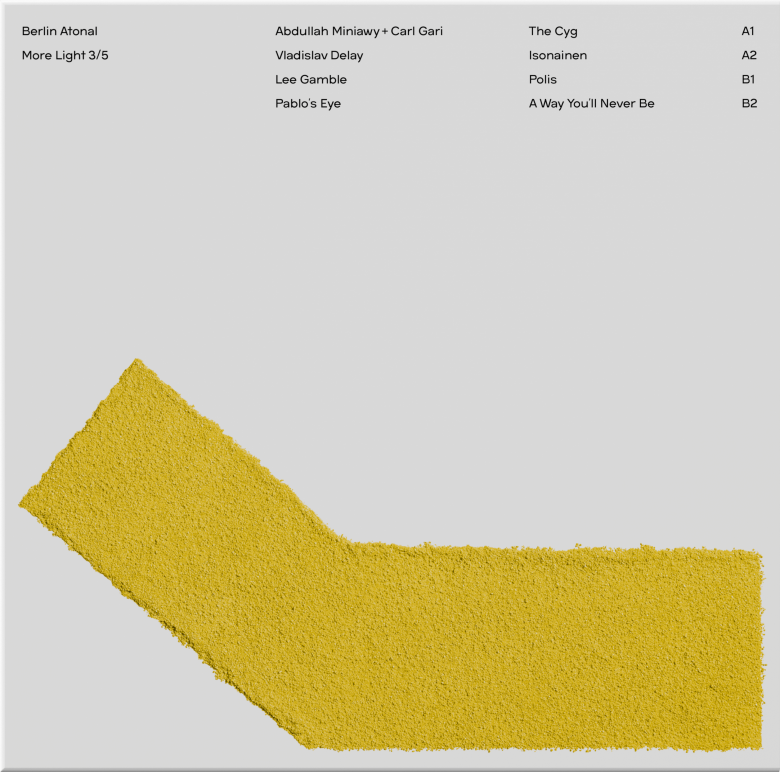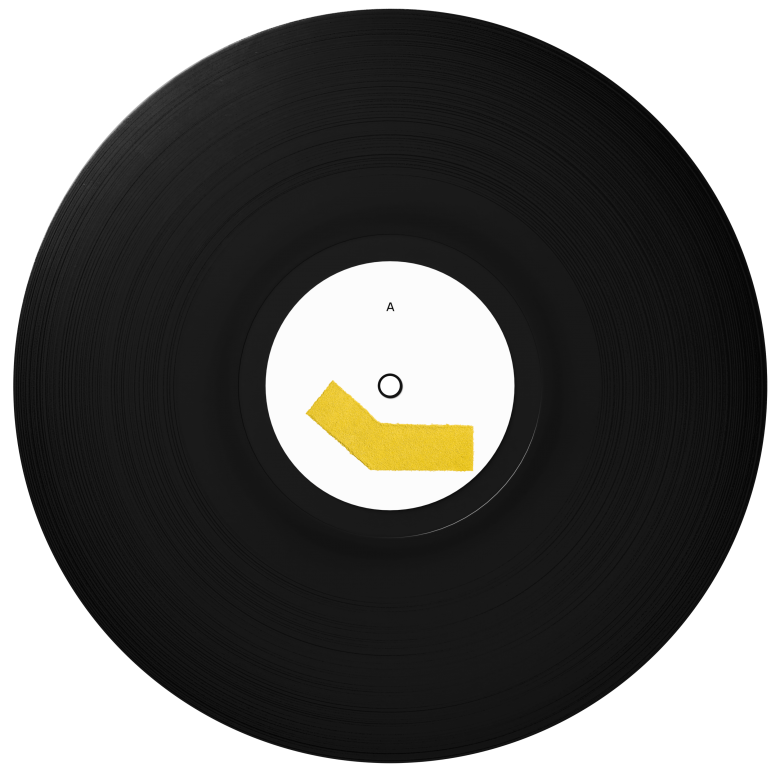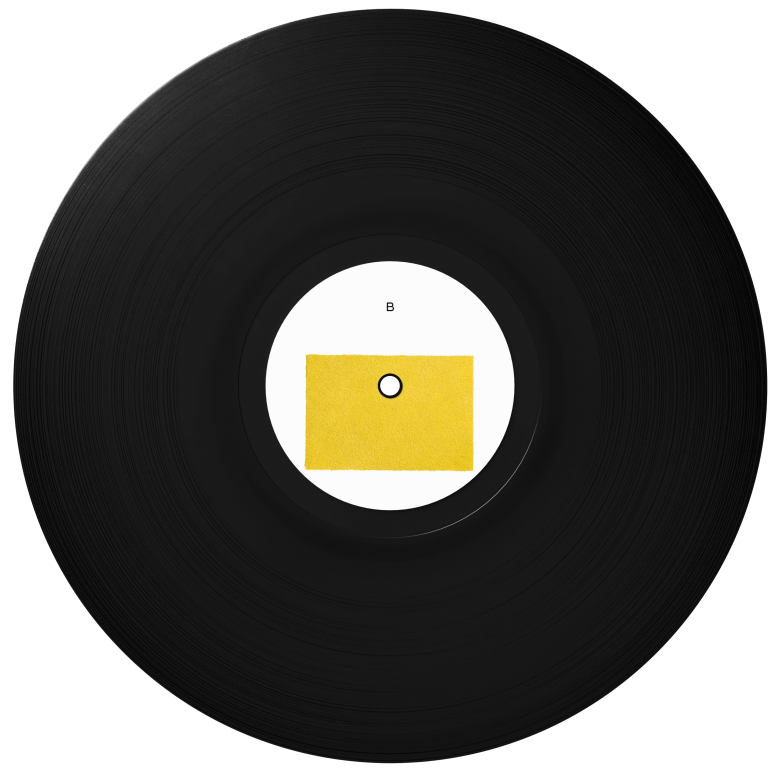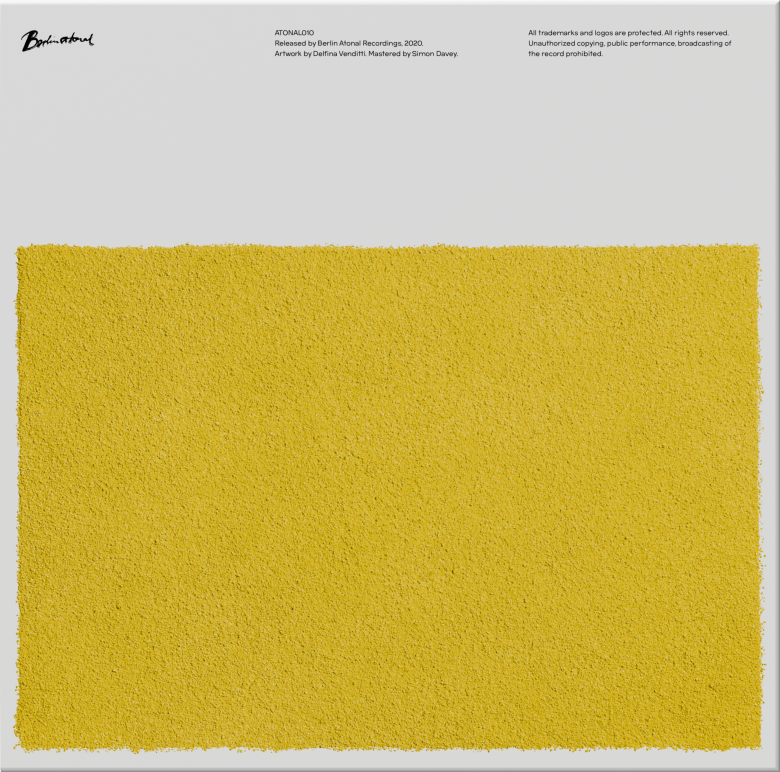 More Light EP 3/5
Abdullah Miniawy + Carl Gari, Vladislav Delay, Lee Gamble, Pablo's Eye
Catalogue: ATONAL010
Format: 180g. 12″ vinyl, full colour sleeve, download code
Abdullah Miniawy and Carl Gari's The Cyg binds the Egyptian's powerful vocal to the German trio's haunting electronics. Vladislav Delay's ferocious work Isonainen draws in tight, with deeply saturated beats and shuddering bass. Lee Gamble's dancing Polis lays gauzy melodic iterations over a straight beat that doesn't ever fully resolve. Pablo's Eye closes out with meandering storytelling and ambient pulses in A Way You'll Never Be, a moment of peace in a deeply affecting record.
Digital available immediately and free with vinyl purchase, which ships in January '21. Also available as part of Box Set.
This product is currently out of stock and unavailable.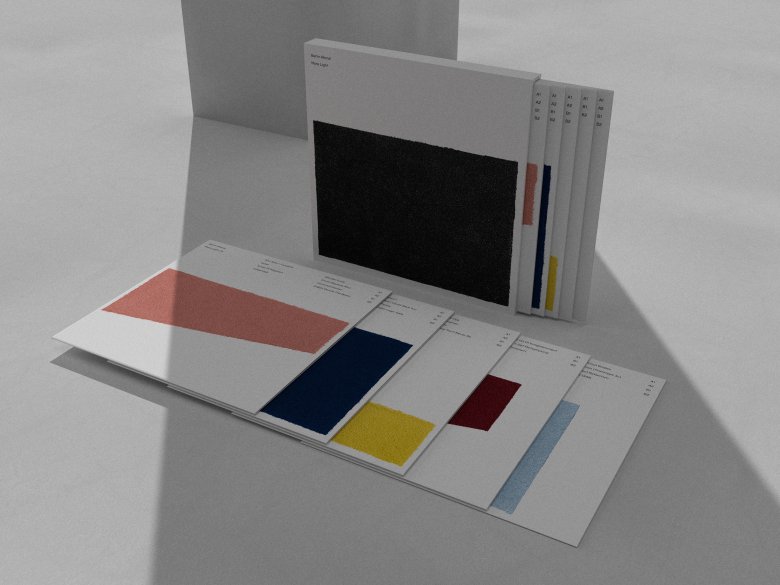 01

Abdullah Miniawy + Carl Gari - The Cyg

4:49

02

Vladislav Delay - Isonainen

3:14

03

Lee Gamble - Polis

4:35

04

Pablo's Eye - A Way You'll Never Be

4:56