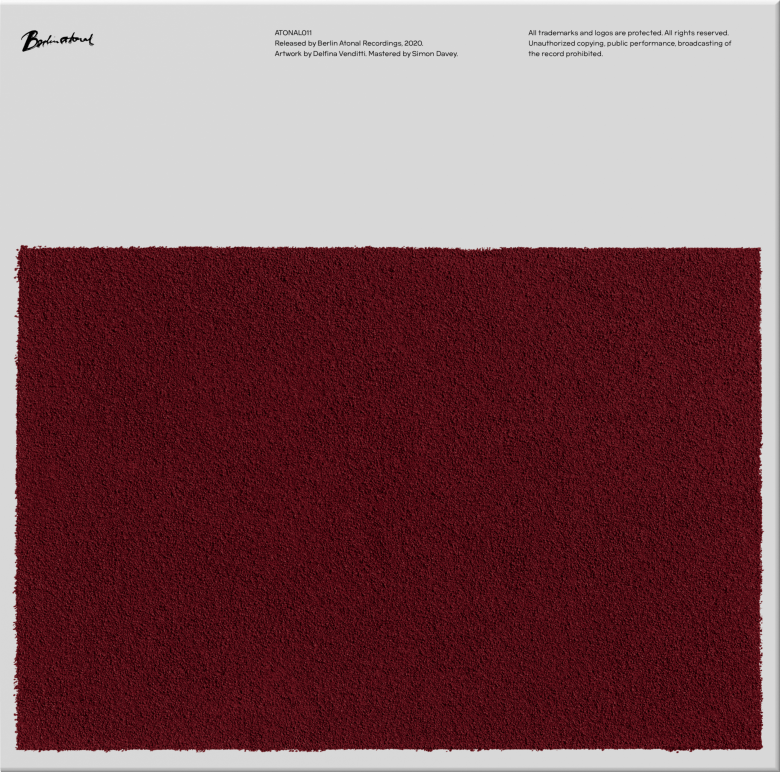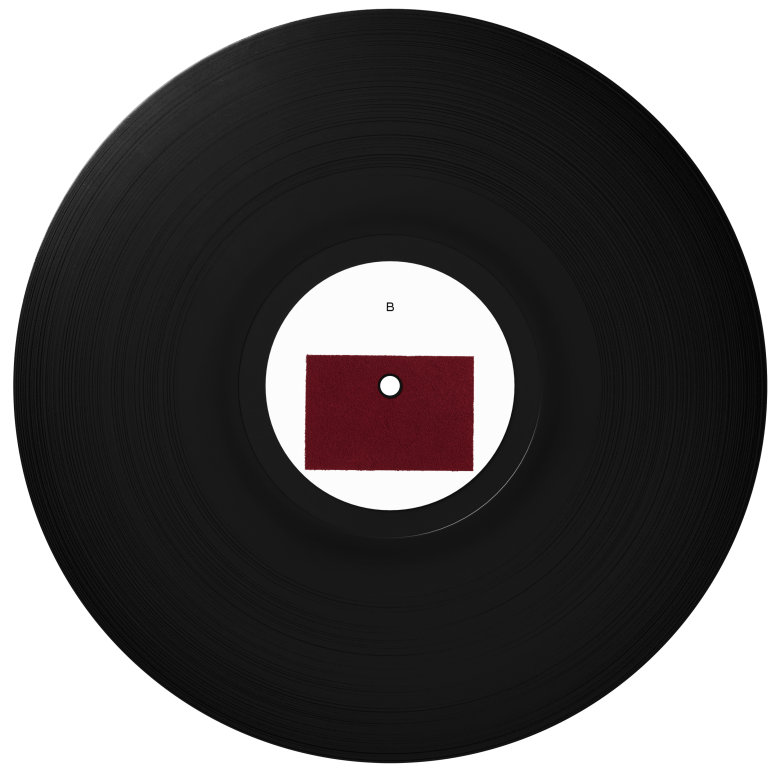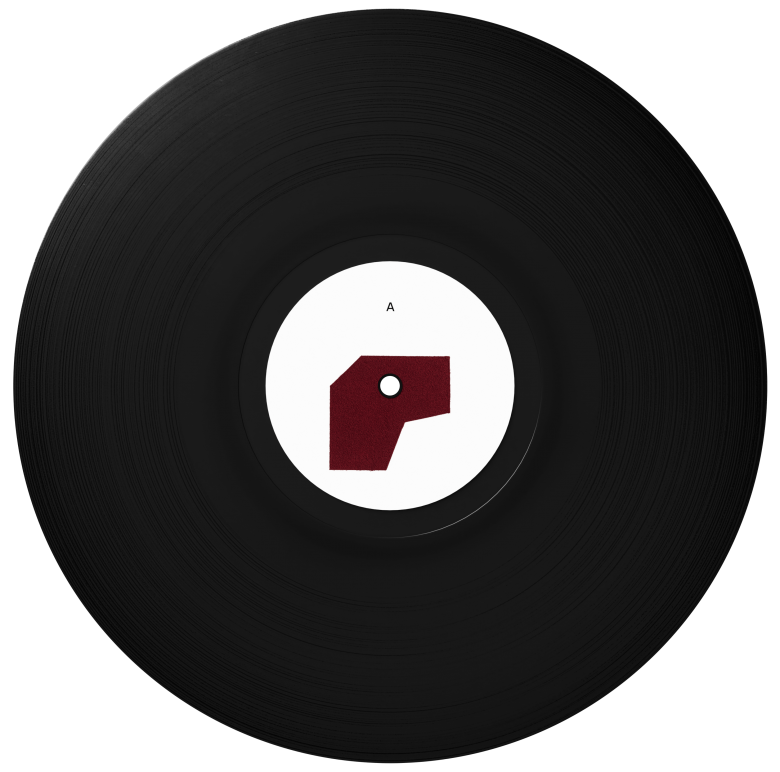 More Light EP 4/5
LABOUR, Peder Mannerfelt, Caterina Barbieri
Catalogue: ATONAL011
Format: 12″, printed sleeve + digital download
LABOUR, the multidisciplinary sound studio, contribute to More Light 4/5 with The Hit Of Enlightenment, a 12-minute epic illuminated with Shepard tones, noise, and their signature drum blasts. Swedish mastermind Peder Mannerfelt then lands clear body blows of tongue-in-cheek club sounds and windswept pads in his work Let's Get Metaphysical. Lastly, Italian synthesist Caterina Barbieri delivers a shimmering masterpiece with Sufyosowirl, the call and response of her melodic work proving ever-present.
Digital available immediately and free with vinyl purchase, which ships in January '21. Also available as part of Box Set.
This product is currently out of stock and unavailable.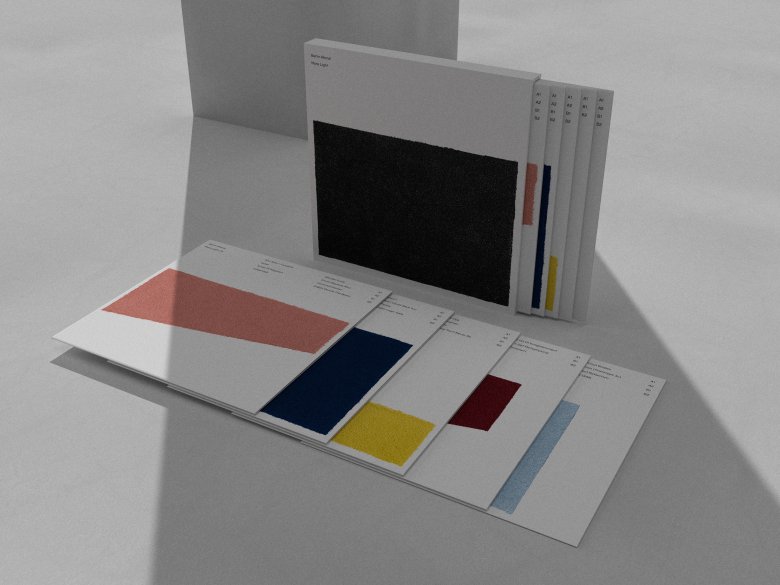 01

LABOUR - The Hit Of Enlightenment

12:17

02

Peder Mannerfelt - Let's Get Metaphysical

4:36

03

Caterina Barbieri - Sufyosowirl

5:53