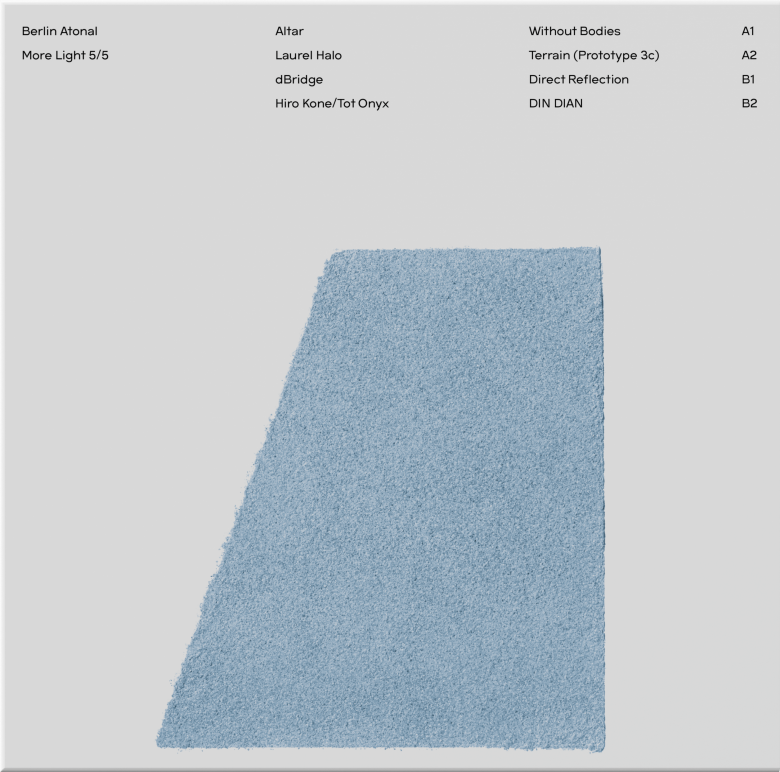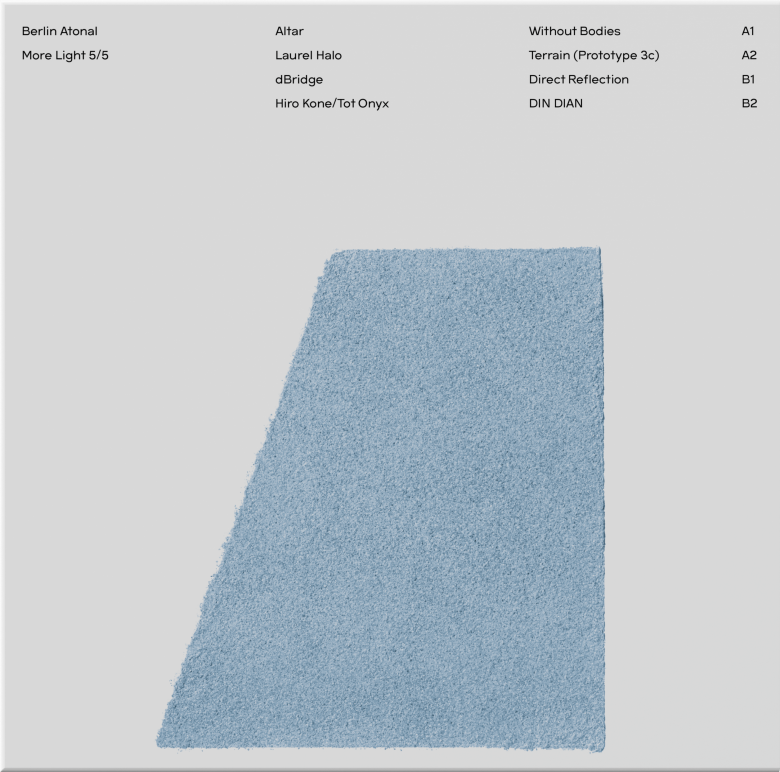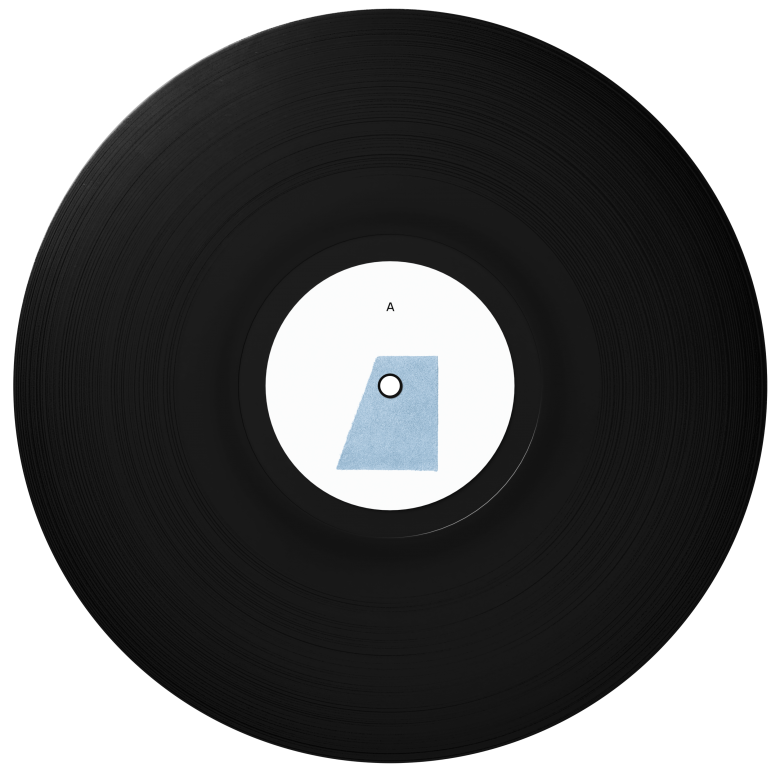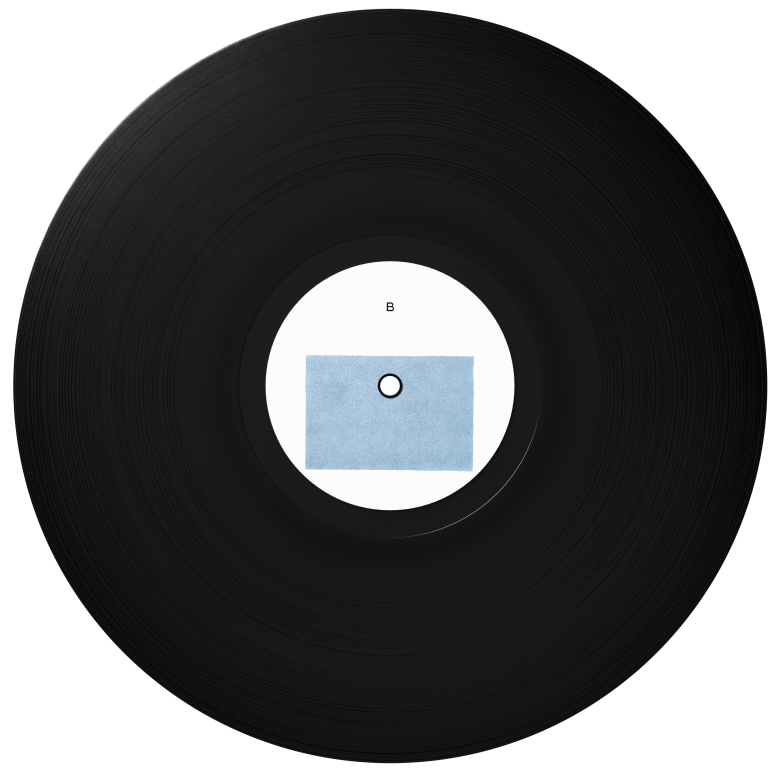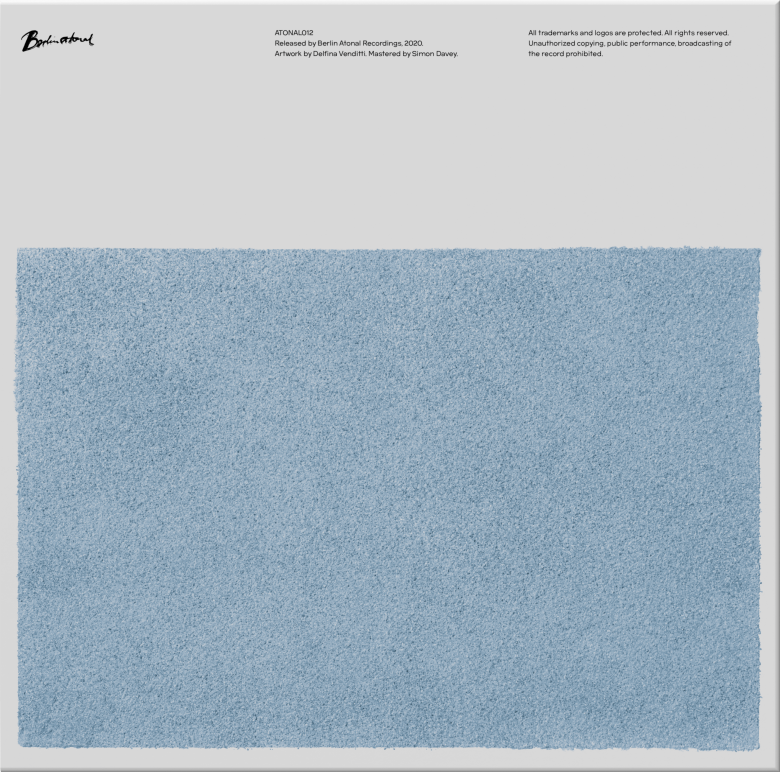 More Light EP 5/5
Altar, Laurel Halo, dBridge, Hiro Kone/Tot Onyx
Catalogue: ATONAL012
Format: 180g. 12″ vinyl, full colour sleeve, download code
This EP features the debut track from Roly Porter and Paul Jebanasam's new project Altar. Without Bodies introduces a seamless epic of clandestine dirges and gutter-scraping sonics. Laurel Halo follows up with a strings-based composition, morphing between discord and harmony. In Direct Reflection, Drum and Bass legend dBridge brings in a rugged neck-snap, hi-hats colliding above near-static atmospheres. Hiro Kone teams up with group A's Tot Onyx for Din Dian, a mighty display of transcendental electronics – pure and unceasing.
Digital available immediately and free with vinyl purchase, which ships in January '21. Also available as part of Box Set.
This product is currently out of stock and unavailable.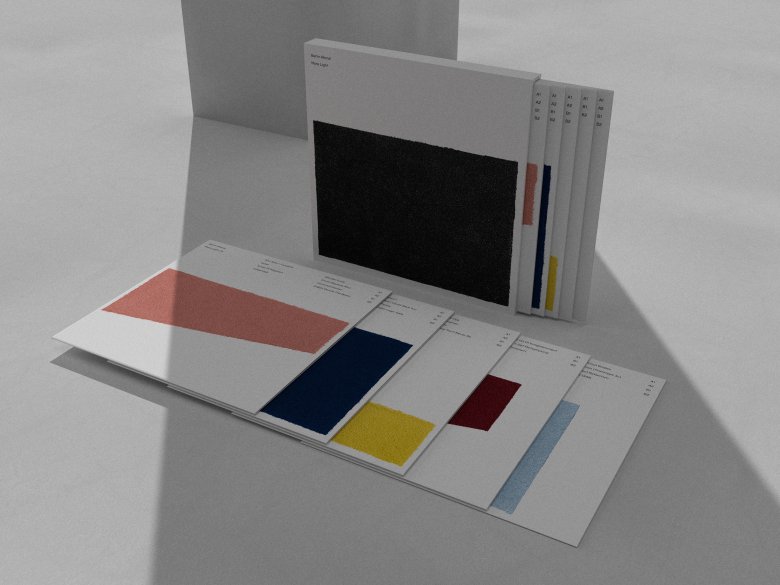 01

Altar - Without Bodies

9:24

02

Laurel Halo - Terrain (Prototype 3c)

4:32

03

dBridge - Direct Reflection

6:43

04

Hiro Kone/Tot Onyx - DIN DIAN

4:53