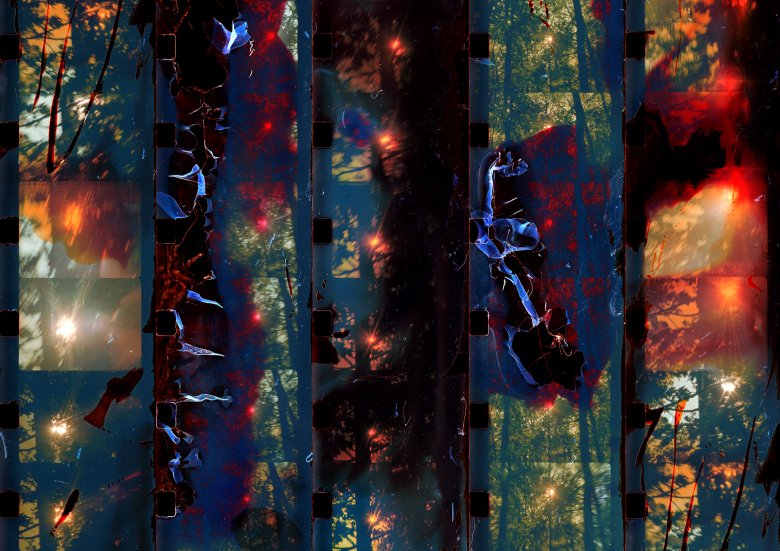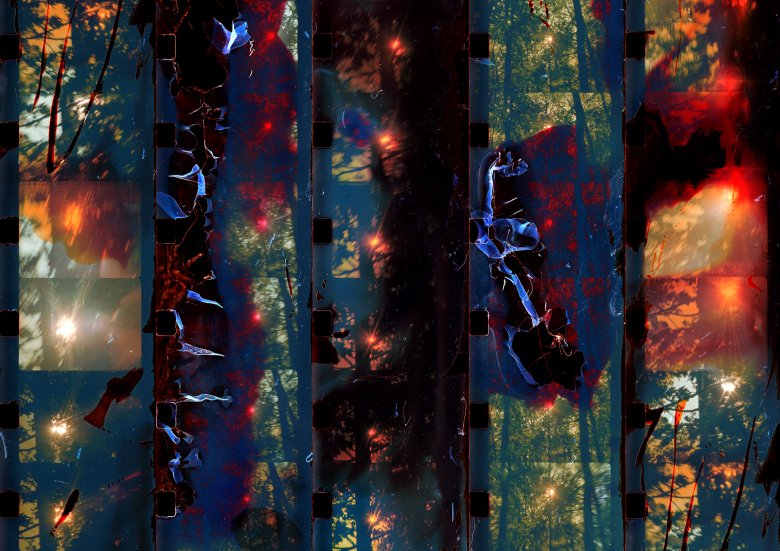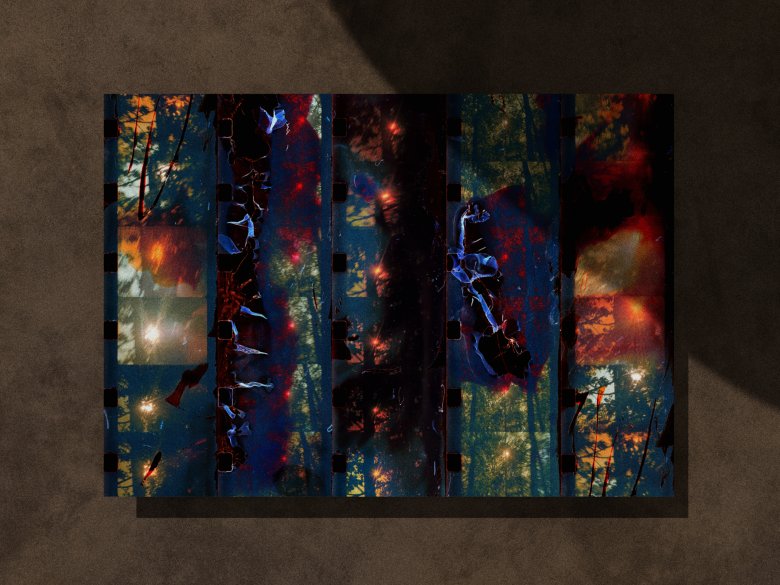 Pedro Maia Print
30,00 €
Includes 19% MwSt.
Format: Offset Print on 200 g/m2 LuxoMagic
Size: A1
Edition: Limited edition of 100
Pedro Maia uses a combination of traditional analogue processing techniques and digital technology to manipulate analogue film. Here Maia reveals less than 2 seconds of footage of a camera staring at the sun; using chemical stains and lacerations to taint the viewers perspective.