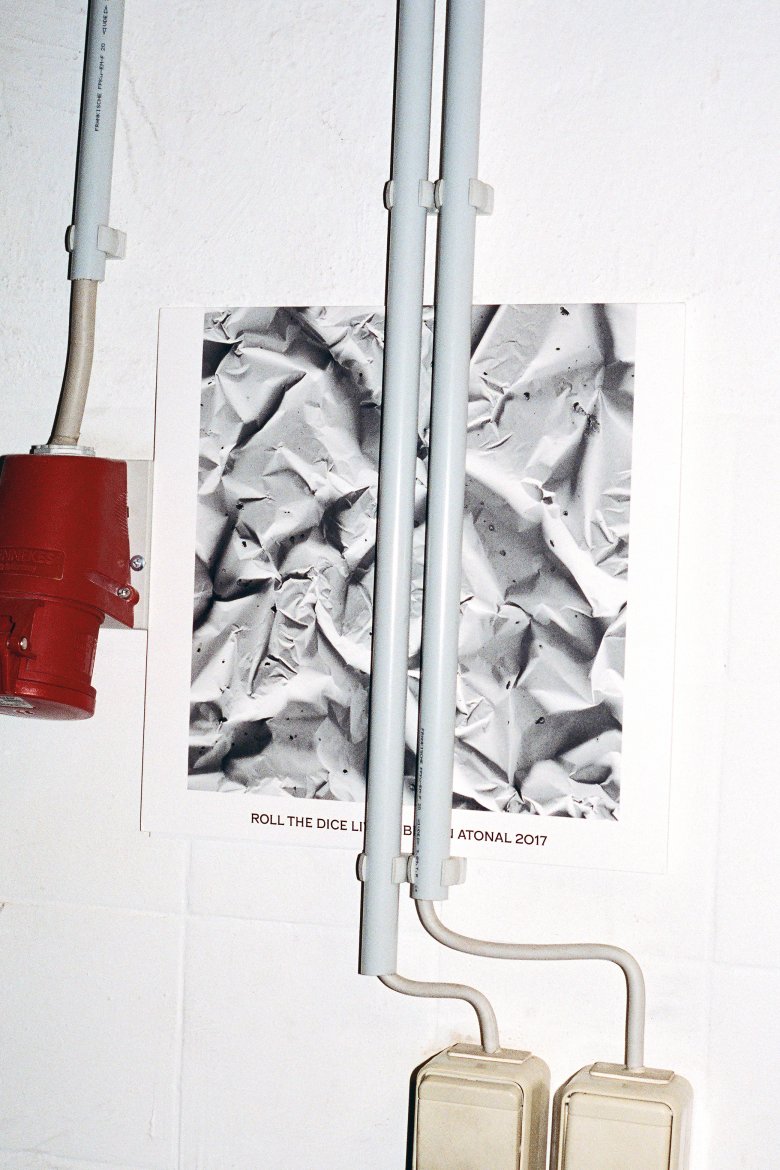 Roll The Dice
Live At Berlin Atonal 2017
(ATONAL006)
12,50 €
Includes 16% MwSt.
Artist: Roll The Dice
Title: Live At Berlin Atonal 2017
Catalogue: ATONAL006
Format: 12″, printed sleeve
Roll the Dice is the Swedish duo consisting of Malcolm Pardon and Peder Mannerfelt. This theatrical, surprising, world premiere performance cemented the two musicians as spearheads of a fractured type of future basement jazz. For this record they selected extracts of their show in 2017.