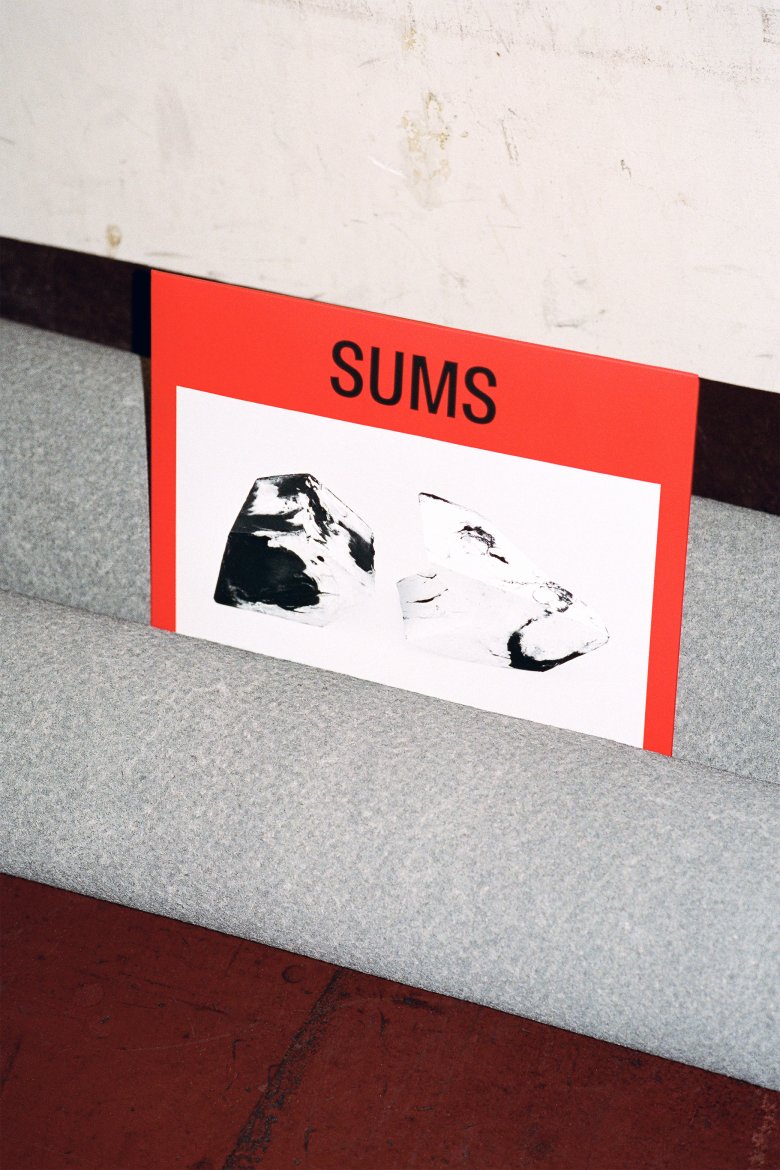 SUMS (Kangding Ray + Barry Burns)
SUMS
(ATONAL004)
12,50 €
Includes 16% MwSt.
Artist: SUMS (Kangding Ray + Barry Burns)
Title: SUMS
Catalogue: ATONAL004
Format: 12″, printed sleeve
SUMS is the collaborative project of French electronic producer Kangding Ray and Mogwai multi-instrumentalist Barry Burns. The project was first conceived by Berlin Atonal, who gave the musicians carte blanche to develop a new group that brought together different elements of both Kangding Ray and Barry Burns' musical traditions. Adding drumming savant Merlin Ettore, the pair devised a musical world that crafts post-rock soundscapes and structures using the sound-language of contemporary techno and experimental electronic music.
This product is currently out of stock and unavailable.